Top museums in Amsterdam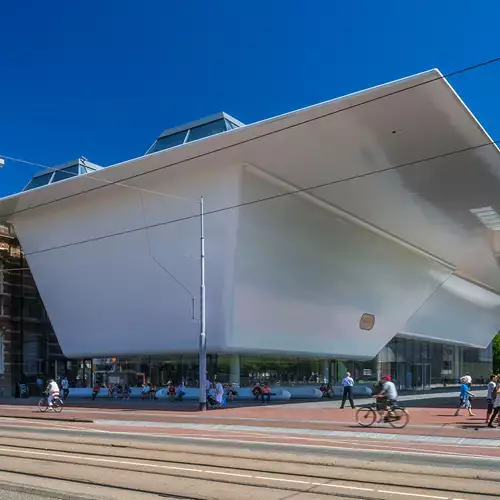 What are the top museums in Amsterdam? Of course, that depends heavily on your personal interests. Would you like to see beautiful paintings by renowned painters, made many years ago? Are you passionate about modern art, contemporary art, and design? Or is science something you have an affinity with? Amsterdam is a city with many possibilities. Discover them all and buy the cheapest museum tickets at Tours & Tickets.
Top 5 museums in Amsterdam
Amsterdam has countless interesting museums on various subjects. However, at Tours & Tickets we have composed a top 5 of must-visits during your stay in Amsterdam:
#1: The Rijksmuseum: discover the works by some of history's most influential artists.
#2: The Van Gogh Museum: discover the world's largest collection of paintings, drawings, and letters by Vincent van Gogh.
#3: Museum of Prostitution: discover all Red Light District's secrets and learn everything about the world's oldest profession.
#4: Stedelijk Museum: discover all kinds of modern art, contemporary art, and design.
#5: NEMO Science Museum: discover how science works in a fun and interactive way.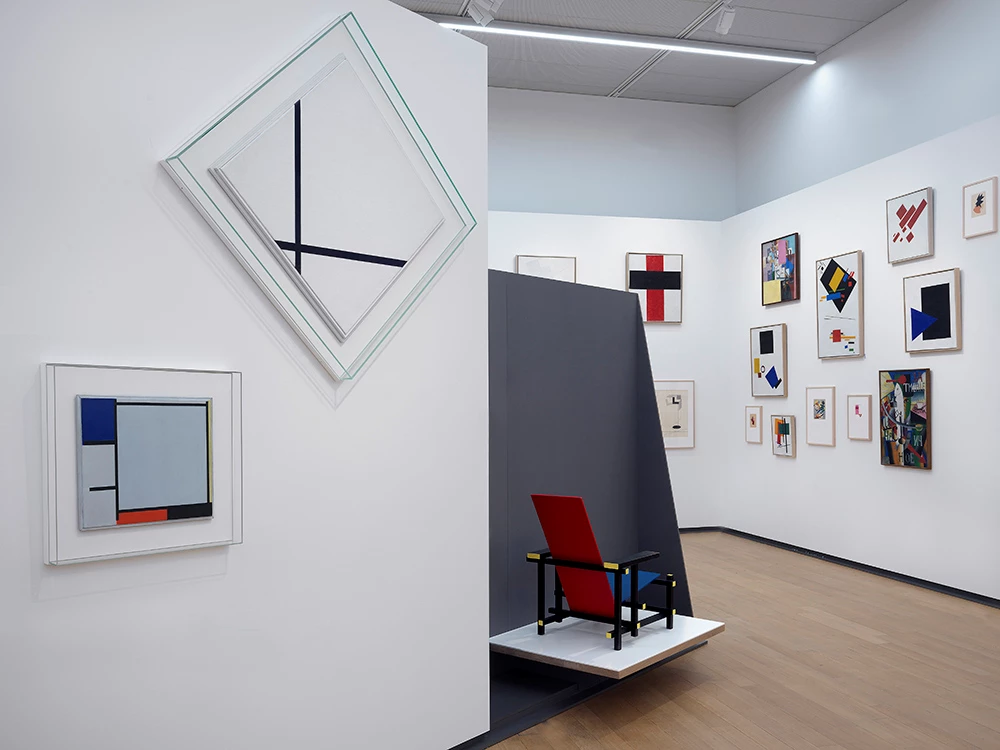 Check our website for the many possibilities
The many advantages of Tours & Tickets
Why choose Tours & Tickets? We offer you cheap, skip the line tickets for all tours and museums in The Netherlands, for example, the top museums in Amsterdam. Besides that, you can easily book online, where you'll always be up-to-date on the available dates and times. Enjoy your holiday!