Valentine's Day in Amsterdam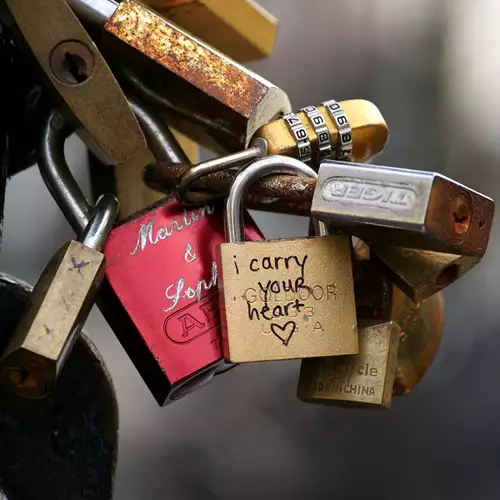 It's almost that time of the year again when all the lovers have their own day: Valentine's Day. If you happen to spend it in the romantic capital of the Netherlands, you won't be disappointed. We've got some great tips on what to do in Amsterdam on Valentine's Day.
LOVERS Love Boat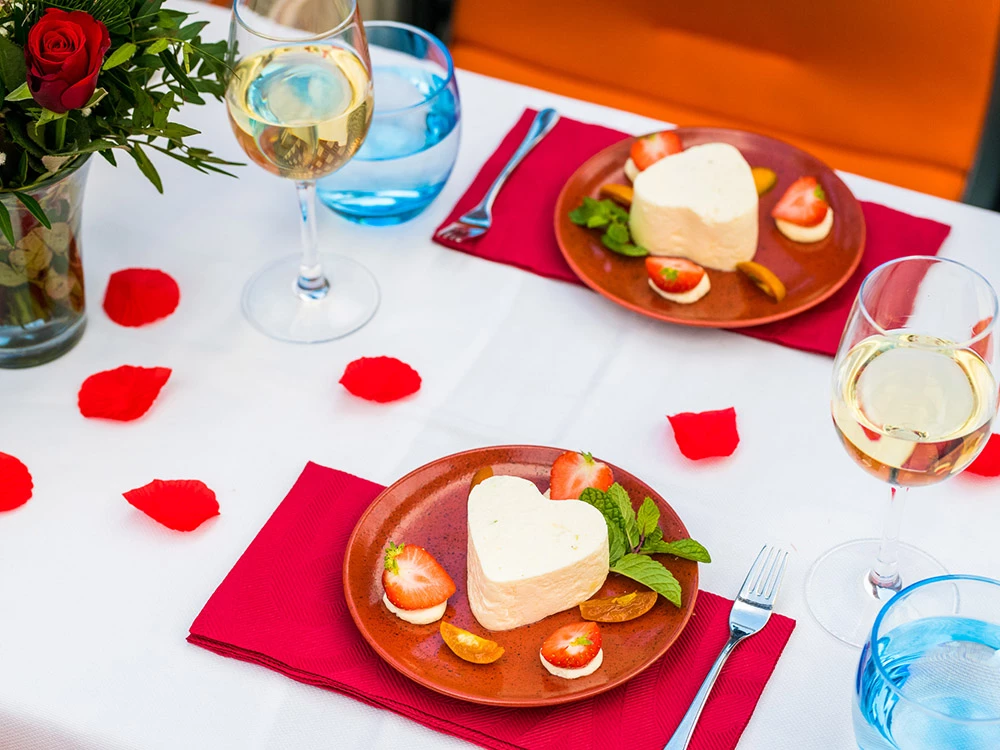 Magere Brug - kissing bridge
The Magere Brug (Skinny Bridge) in Amsterdam is also known as the kissing bridge. Legend tells that if you kiss your lover while sailing underneath the bridge (or standing on it) you will love each other forever. And who are we to doubt these sort of things? Go on a canal cruise or take a walk along the canals on Valentine's Day and make sure your love will never end by sealing it with a kiss.
Tandem
So riding a bike in Amsterdam is a nice way to spend time. You can get around town easily and see a lot in a short amount of time. But you're all alone on that bike and that might get a little lonely. So that's why there are also tandems available. One bike for two people. Alright, we'll admit this takes some practice. But ones you get the hang of it, it is a great way to spend Valentine's Day in Amsterdam.
Valentine Classics at the Movies
If you really want to go all out then the perfect thing to do is Valentine Classics at the Movies at the Concertgebouw. The most romantic movie songs will be played by the North Netherlands Symphony Orchestra. So put on your fancy clothes and swoon away to the sound of romance. A night out like this is sure to charm your partner!
Venture a little further
While Amsterdam is a very romantic city in which you can easily spend a wonderful Valentine's Day, there are also other places that ooze romance. Take Giethoorn for example. This fairytale-like village has no roads and you'll have to get around on a boat. Or cross the border to Belgium and visit Bruges. This medieval town just calls for a stroll while holding hands. Both towns can easily be visited on a day trip from Amsterdam.
Spending Valentine's Day in Amsterdam is a fantastic choice. Decide what you are going to do and woo the one you love. Love is in the air!