Your best travel buddy
Your trip starts now
What are you looking for?
Your Local Guide
We are here for you both online and in-person
Great Combi Deals
Combine multiple products in one ticket for amazing discount deals
Quality City Trips
We offer you the best products for your city trips
Activities based on popular interests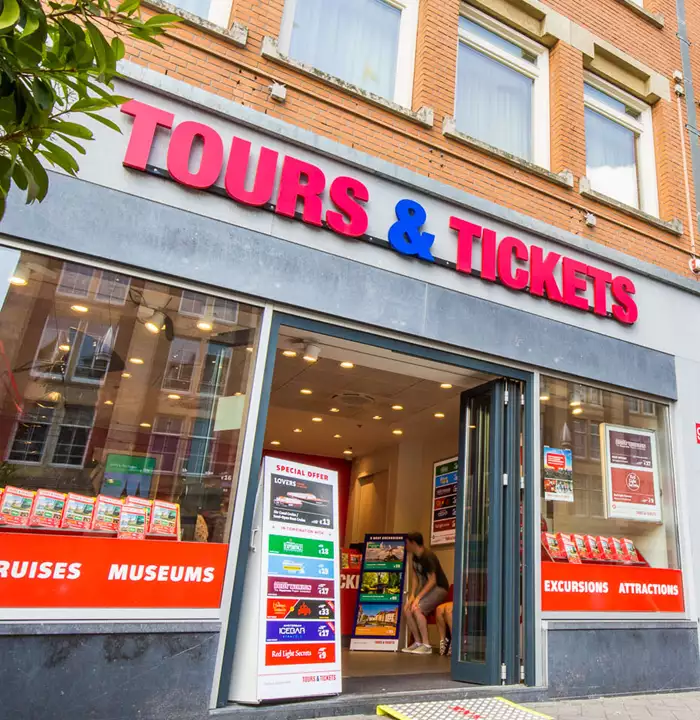 Tours & Tickets, grew to adulthood in Amsterdam, with over 35 years of experience as a tour operator and guide to visitors of the city. Now it is time to expend beyond the capital of the Netherlands to some other amazing and not to miss European cities.
We are here to take you on the best excursions and visit the best attractions in Amsterdam, Berlin, Copenhagen, Rotterdam and Stockholm. We offer various tickets for museums, attractions and all kinds of boat tours. We also offer an exclusive range of combination deals to offer our guests the best discounts.
About us