The 5 best museums in Amsterdam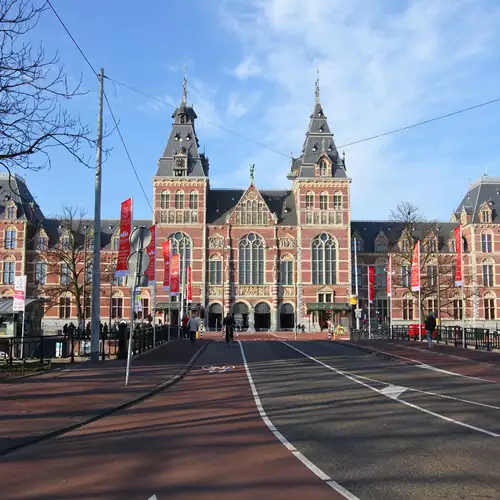 There are almost one hundred museums in Amsterdam. The list ranges from the more well-known such as the Rijksmuseum, the Stedelijk Museum, the Anne Frank House and the Van Gogh Museum, to the obscure like the Torture Museum, the Museum of Handbags and Purses and the Museum of Prostitution. Which ones to visit is entirely up to you, but to help you make an informed choice, here is a countdown of which we consider to be the top 5 museums in Amsterdam!
Amsterdam's top museums
#5: The Moco Museum is dedicated to modern, contemporary and street art, and was the first museum in the world to house an exhibition by Banksy. This boutique museum offer visitors an unparalleled collection of subversive art in which irony and humour are used to reflect on modern society. Seeing modern and contemporary art here is a one-of-a-kind experience.
#4: The Stedelijk Museum is the most important venue for modern art, contemporary art, and design in the Netherlands. Housed partly in a historical building and partly in a recently completed futuristic annex, it boasts an impressive collection of artworks from the early 20th century to the 21st century (including works by Appel, Kandinsky, Pollock and countless others).
#3: Also known as the Museum of Prostitution, Red Light Secrets offers the most comprehensive insight into the history of prostitution and the Red Light District in Amsterdam. There is no other place like it!
#2: The Van Gogh Museum is a fascinating museum with the largest collection of paintings, letters, drawings and sketches by Vincent van Gogh. Definitely, one of the museums in Amsterdam you should not miss!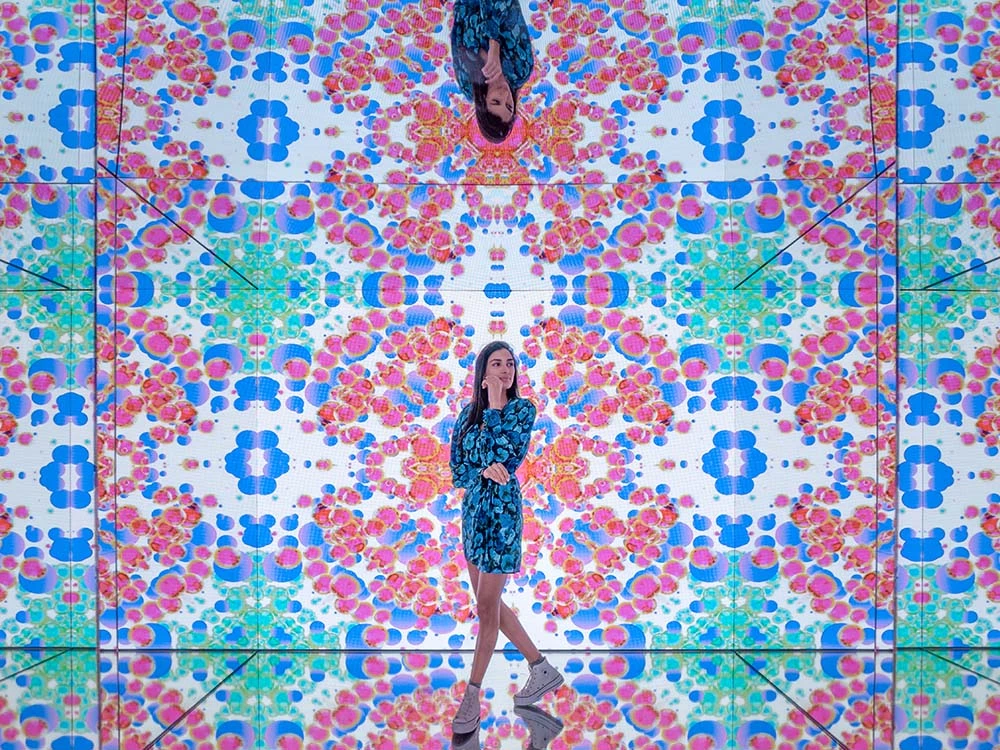 Our favourite Amsterdam museum
#1: There is no other choice than the Rijksmuseum, which is the largest museum in Amsterdam as well as the Netherlands. It is also one of the most celebrated museums in Europe. It houses over 8,000 art objects and historical artifacts, as well as several masterpieces by Rembrandt van Rijn, Frans Hals, and Johannes Vermeer. Its first place on our list of museums in Amsterdam is well deserved and you won't regret visiting here.
Where can you book cheap tickets to the museums in Amsterdam?
The best place to book cheap tickets to these (and several other) museums in Amsterdam is online, right here on the Tours & Tickets website. You can find an overview of cheap tickets to museums in Amsterdam.