Top 10 things to do in Amsterdam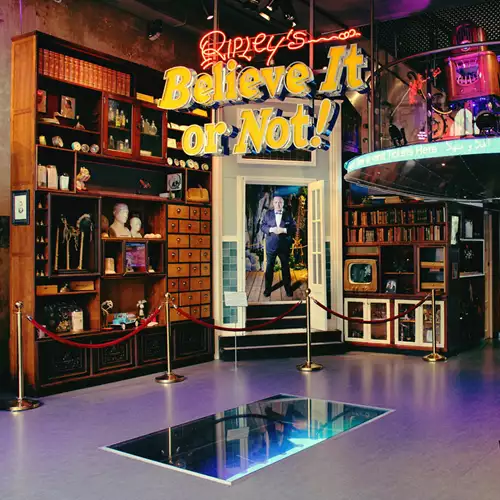 What are the top 10 things to do in Amsterdam? At Tours & Tickets, we are happy to provide you with an essential checklist of the best tourist attractions in Amsterdam and the rest of The Netherlands. On our website, you'll find the cheapest, skip the line tickets for all the things you can do in and around the beautiful city of Amsterdam. Our recommendations? You'll find them here!
The top 10 things to do in Amsterdam
It's really tough to reduce the many spectacular and fun things to do in Amsterdam to a short top 10. There are way too many beautiful and interesting things to see. Still, we've managed to compose a list of our recommendations.
1. Rijksmuseum: Experience an impressive collection of works by some of history's most influential artists, like Vincent Van Gogh, Johannes Vermeer, Frans Hals and Rembrandt van Rijn.
2. ARTIS Royal Zoo: Check out the most beautiful and remarkable animals at one of the oldest and most fascinating zoos in Europe.
3. Madame Tussauds: Take pictures with your favorite idols (for example the Dutch king and queen) in the heart of Amsterdam.
4. The Amsterdam Dungeon: Enter a world full of horror and comedy and feel terrified and entertained at the same time.
5. Body Worlds Amsterdam: Learn everything about the human body in the company of over 200 real plastinated bodies.
6. Amsterdam Icebar: Join the crew of polar explorer Willem Barentsz and experience what it is like to get stuck on the North Pole, with 3 free drinks included.
7. Red Light Secrets: Learn all about what happens behind the windows in the Red Light District and take a seat in a window yourself.
8. Canal cruises: Enjoy the spectacular sights of the lively, historic canal district of Amsterdam.
9. NEMO Science Museum: Discover science in an interactive and fun way, a great activity with kids.
10. Vox City Walks: 8 Amsterdam walking tours in one ticket. Check out Amsterdam's most fascinating and unique points of interests.
Something to do for everyone!
Are you enjoying a trip with the family? Visiting Amsterdam with your loved one or with friends? There's so much more to do in Amsterdam besides the top 10 things we've composed! Taste the delicious Heineken beer during the Heineken experience, explore the city on a e-bike with a Fatbike Tour, party hard during Amsterdam's nightlife!