Discover Amsterdam's not-to-miss tourist attractions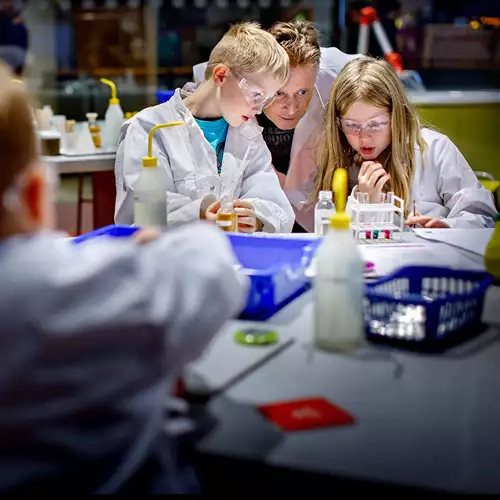 Looking for the best place to find tickets to the most fun Amsterdam tourist attractions? Tours & Tickets is your partner! We offer you the cheapest, skip the line tickets to all tourist places in and around Amsterdam. Be sure to make your stay in The Netherlands unforgettable by visiting the most characteristic and unique highlights!
Tickets to all Amsterdam tourist attractions
Of course, you don't want to miss a thing when you visit Amsterdam. That's why it is a good plan to stop by Tours & Tickets before you hit the road. Here you'll find tickets to all Amsterdam tourist attractions and places. Think of museums like the Rijksmuseum and the Van Gogh Museum, fun places like Madame Tussauds and The Amsterdam Dungeon, must-see places like the Red Light District and family-friendly excursions to Body Worlds and NEMO Science Museum. Check our website to see the complete list of Amsterdam tourist attractions and places.
Autumn, winter, spring or summer; Amsterdam is wonderful throughout the year!
Amsterdam is always 'gezellig'! Celebrate Christmas in Amsterdam and enjoy the many beautiful lights of the Amsterdam Light Festival. Enjoy the sunshine and a beer in summer between the locals on one of the many terraces. View the beautiful surroundings of the canals in autumn. And visit the many tulip fields and Keukenhof around Amsterdam in spring.