The best day trips from Amsterdam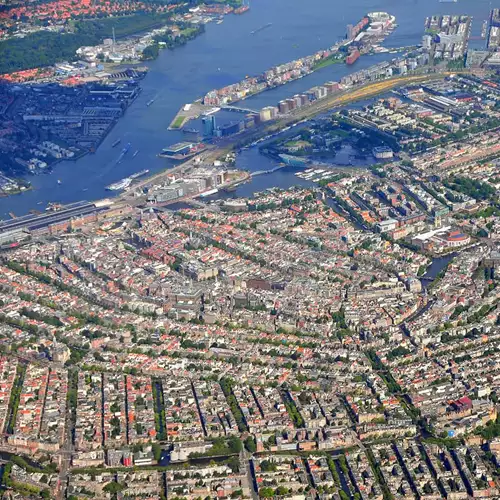 We usually talk about our favourite city's in our blog but this time we're taking a look at the different day trips from Amsterdam. There is a lot to discover in the rest of the Low Lands, so let's get right to it: here is a countdown of our top 5 picks for the best day trips from Amsterdam!
#5: A tour of Giethoorn, an idyllic village in the north of the Netherlands that's famous for its beautiful sights and the fact that it has no roads or cars.
#4: One of the most complete day trips from Amsterdam is a guided bus trip to the capital of Belgium. Brussels is definitely a must-see if you have the time during your holidays in Amsterdam.
#3: A tour of Rotterdam, Delft, and the Hague is one of the most popular day trips from Amsterdam. It's the perfect way to see what the Netherlands is all about beyond Amsterdam.
#2: A trip to Keukenhof easily earns the number two spot on our list. This majestic tulip park is the largest flower garden in Europe, open from mid-March to mid-May.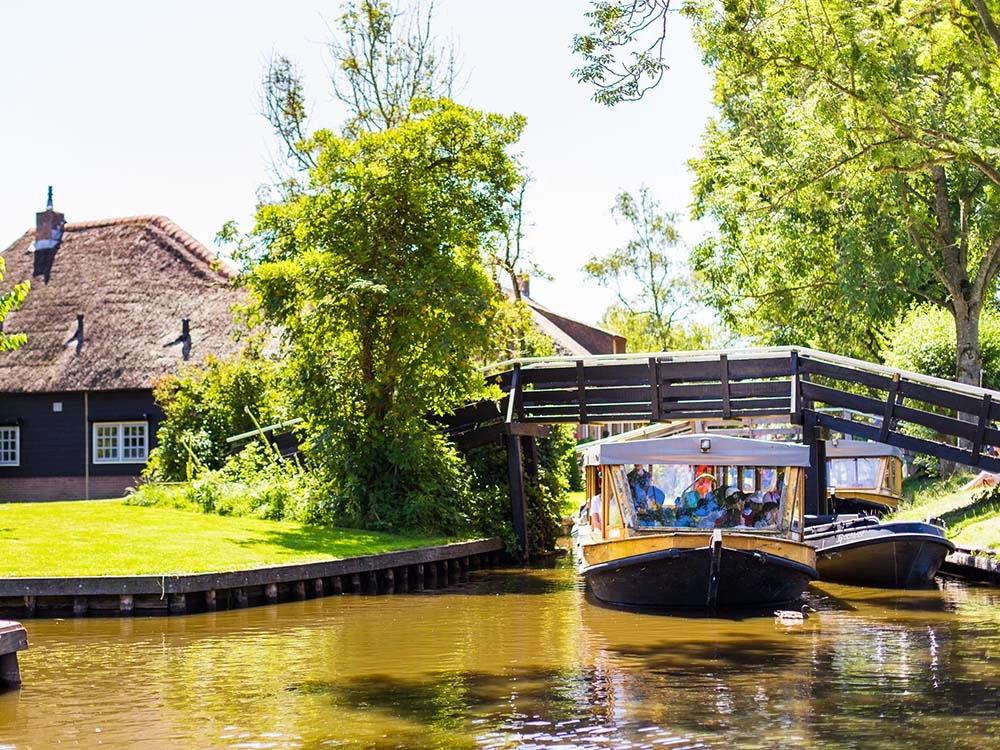 Our #1 excursion from Amsterdam
#1: Out of all the day trips from Amsterdam, our favourite is a trip to the Dutch countryside and windmills at Zaanse Schans, Volendam and Marken. It's the perfect way to escape the hecticness of the city life and unwind as you discover some of the most beautiful traditional Dutch villages. It's also very close to Amsterdam, so you won't have to spend a lot of time traveling. You can find more information and tickets here.
What to visit in Amsterdam if you're on a tight traveling schedule
If you just want to stay in the capital instead of going on one of the day trips from Amsterdam that we've just covered, there are countless things to do in the city. From museums and attractions to some of the most lively bars, clubs, and nightlife in Europe.
If you still can't decide on what to visit in Amsterdam, there are also a number of guided Amsterdam tours which will give you a gist of what the city is all about. And of course a canal cruise is a must-do while in Amsterdam!