You'll Be Amazed By Events In Amsterdam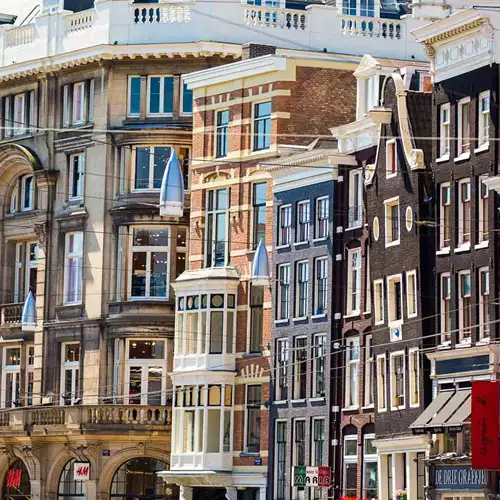 There are events in Amsterdam for people of all ages, genders, and cultures. Events in Amsterdam range from the traditional, like the brightly-beautiful Tulip Festival, to the cutting-edge, like the extraordinary International Documentary Film Festival. Amsterdammers know how to celebrate life in all its forms. Join them with some of these one-of-a-kind Amsterdam events.
Autumn
Get down as the city turns to gold at the Amsterdam Dance Event, the biggest club fest in the world. With over 2,000 artists performing in over a 100 of the city's very best clubs, as well as an abundance of conferences and networking opportunities, ADE offers a great 5-day music spree in mid-October. This Amsterdam event that is not to be missed!
Winter
You know it's winter in Amsterdam when the canals are brightened up by the Amsterdam Light Festival, which lasts from early December to the end of January. Fireworks on the canals, champagne and enough merriment to spark a fire - it doesn't get much better than New Year's Eve on Dam Square. NYE starts early, on December 30, and it only ends when, bleary-eyed, you chow down on a hangover-brunch or lunch at one of Amsterdam's many cafes.
Spring
It doesn't get any more Dutch than tulips. After all, this is a country that experienced a 'tulip mania' so frantic in the 1600s that the price of tulips skyrocketed (in one month, the price increased twentyfold!) creating one of our first economic bubbles. One of the most colourful events in Amsterdam, The Tulip Festival, generally held in May, aims to put hundreds of thousands of tulips in the streets of Amsterdam. Also check out the incredible Keukenhof gardens, one of the world's biggest spring gardens. Blooming good fun.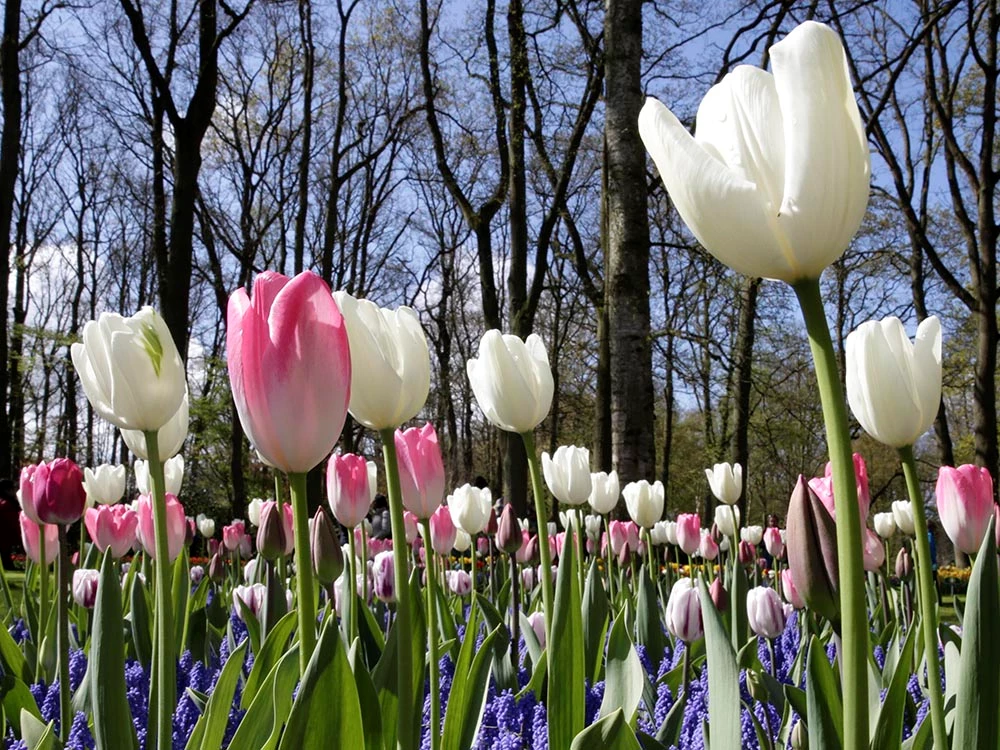 Summer
March to the rhythm of your own beat at one of the most popular events in Amsterdam, the Gay Pride, held in early August each year. Enjoy a peculiarly Dutch variation on pride floats, with the Canal Parade. Here, dozens of rainbow boats filled with DJs and majestic drag queens bob up to the Prinsengracht as onlookers cheer from alongside one of the city's most famous canals.
Cheap Tickets In Amsterdam
Love sightseeing, culture and partying but prefer cheap tickets to paying a fortune? With over 30 years in the business and a wealth of knowledge about the city, Tours & Tickets offer discounts on tickets for many tours, attractions, and sightseeing in Amsterdam. Get cheap tickets now.