Only the best of the best at Amsterdam Dance Event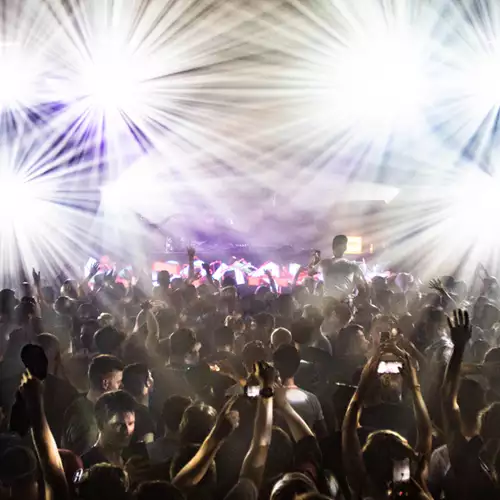 If you are only the least bit interested in electronic music, you will have heard of the world's biggest 5-day long annual dance party: the Amsterdam Dance Event (ADE). Every year, in late October the biggest names in electronic music headline the Amsterdam Dance Event. In 2022, this not to miss event takes place from 19 to 23 October.
There are over 1000 events and uncountable artists at more than 200 clubs and venues attracting over 400,000 visitors annually to the Amsterdam Dance Event. It makes Amsterdam one of the busiest clubbing cities in the world. This music festival consists of both performances, showings and conferences.
Time to get the party started at ADE Amsterdam
In 2022, ADE Amsterdam is organized for the 27th time in the electronic music capital of the world. From the very beginning, Club Escape was part of the party and continues to be to this day. Other venues that were there at the start are Paradiso and Melkweg.
A lot of big names in the field of electronic music will be at ADE again this year, including Armin van Buuren, Afrojack, Martin Garrix, Oliver Heldens, Timmy Trumpet. With so many parties to choose from, it can be difficult to decide where to go. Some of the biggest parties are Awakenings, Tomorrowland and last but not least the Amsterdam Music Festival. Smaller parties, relatively speaking only, can found at Club Panama, Paradiso and Melkweg.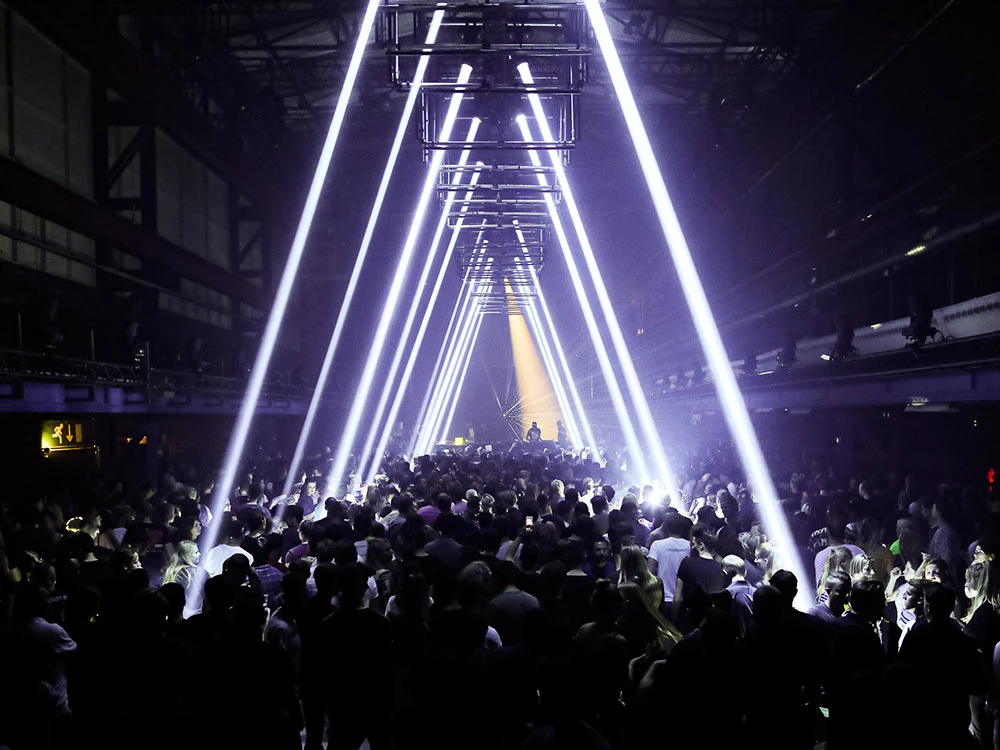 There's more to Amsterdam Dance Event than you think
ADE Pro is the leading business and inspiration music conference in the field of electronic music, which attracts thousands of delegates from all over the world. They come together at Amsterdam Dance Event to network, share their professional experience and do business. The Amsterdam Dance Event conferences take place during the day at ADE's home base Felix Meritis.
Aside from the biggest artists on the planet giving shows during ADE, several of them also take part in ADE Lab. Here upcoming talent of the whole spectrum of electronic sub-genres gets a chance to prove themselves and learn from the best. A diverse roster of world class DJs and producers and the teams behind the stars, share their passion for the music and genres they play during their sets, the ability to cater to the audience and culture that comes with it and much more.
If you want to learn more about the history of electronic music, than a visit to Our House should be part of your ADE experience. This is the world's first electronic dance music museum, and it is only natural that it sits in Amsterdam. Inside, you'll take a 75-minute long journey through various interactive exhibits, shows and performances which tell the story of how EDM evolved from a rebellious underground community into a global cultural phenomenon.