What to do in Amsterdam?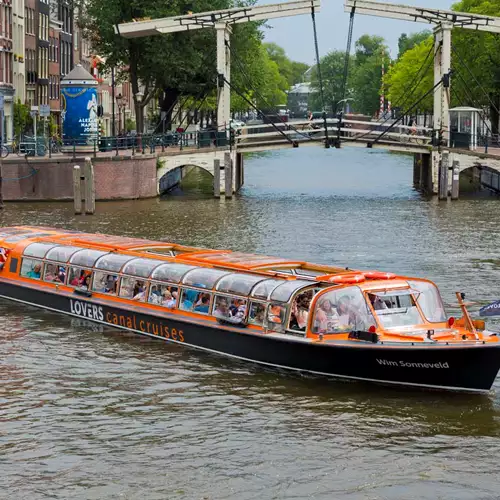 What to do in Amsterdam? It is a good question since your time in the capital is limited and there is so much to see! Take a boat ride on the historic canals, visit a museum, go on a walking tour, the possibilities are endless. Some attractions are world famous, while others are fairly unknown, but just as interesting! Check out these tips from locals for an impression of what there is to see and do in Amsterdam.
What to do and see in Amsterdam: start at your favorite attraction and go from there
One of the advantages of Amsterdam is that most interesting things are located in or around the city centre. That means that a lot of sights and attractions are at walking distance from each other. Our tip is to start at the attraction you want to see most and go from there to the other alluring places you wish to visit.
So, what do you want to see most? Masterpieces from Dutch painters at the Rijksmuseum? One of the oldest zoos in Europe? Wax statues from the greats of the earth at Madame Tussauds? Tours & Tickets offers you tickets for the lowest prices to all these attractions and more.
Go native, take a bike tour!
One of the best ways to see and do everything you want in Amsterdam is by joining a bike tour through the city. Navigate the city like a native 'Amsterdammer', under the guidance of an experienced tour guide!
Since you do not have to drive, a bike tour is the perfect activity after a night on the town with a nightlife ticket, at the Amsterdam Icebar or Escape Club! Make sure you book your tickets on time and check the website regularly for upcoming events and even greater discounts.