What to do in Amsterdam? Where to start?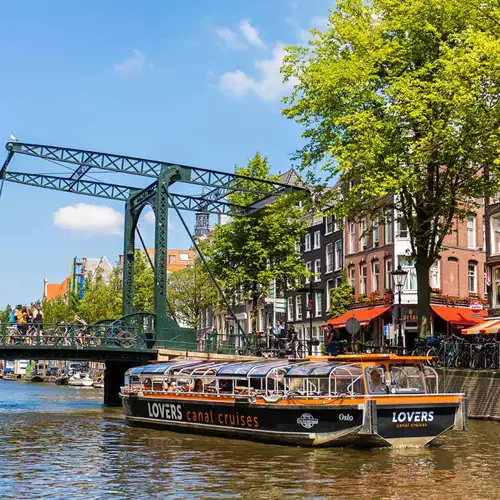 What to do in Amsterdam? First, there are the gorgeous, centuries-old canals that wind their way through the city, best seen on a 1-hour canal cruise. And the pristine historical center, which looks like something out of a postcard. When thinking about what to do in Amsterdam, there's also the enormous range of nightlife options, the world-class museums and the small towns that lie in the area. When weighing up what to do in Amsterdam, you may like to consider the most popular and authentic Dutch experiences, conveniently compiled below.
Cycle
A bike tour is a great thing to consider when asking what to do in Amsterdam. Amsterdam is the most bicycle-friendly city in the world. There are over 380 kilometers of bicycle paths, as well as incredible bike infrastructure, and a proud cycling culture. Amsterdammers can go pretty fast on two wheels, so you may wish to consider a tour, as this ensures you're guided around the city by an expert. You can also join a walking tour in Amsterdam if you prefer to take things a little slower.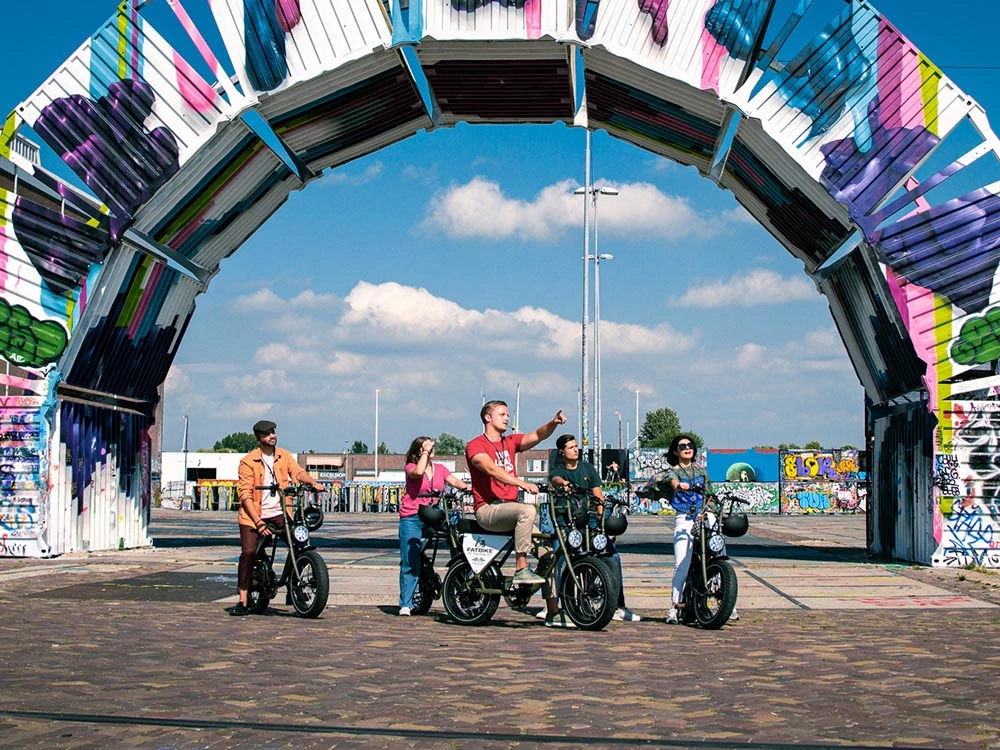 Nightlife
Epic clubs, warm and cozy pubs, and boutique bars serving the national drink, juniper-flavored jenever - Amsterdam nightlife is amazing! If you love techno, pale lagers or just enjoying the night amongst friendly people, then you will feel right at home in Amsterdam. Some popular destinations include Club Amsterdamned, Craft & Draft, the Holland Casino, and the old Heineken Brewery. Not to be missed when asking what to do in Amsterdam.
Explore the surrounds
Wondering what to do in Amsterdam for a truly traditional experience? Visit windmills, eat caramelly Gouda Cheese, inhale the aroma of a traditional Dutch bakery and bask in the peace and tranquillity of the countryside surrounding Amsterdam. We offer several great excursion options to see more of the country.
Cheap tickets
Cheap tickets are easy to come by at Tours and Tickets Amsterdam, experts in what to do in Amsterdam. With over thirty years of experience and a passion for Amsterdam, the touring experts offer cheap tickets to museums, attractions, small group tours, walking and bike tours, and kid's attractions, and will help you discover what to do in Amsterdam.