What to do at Keukenhof?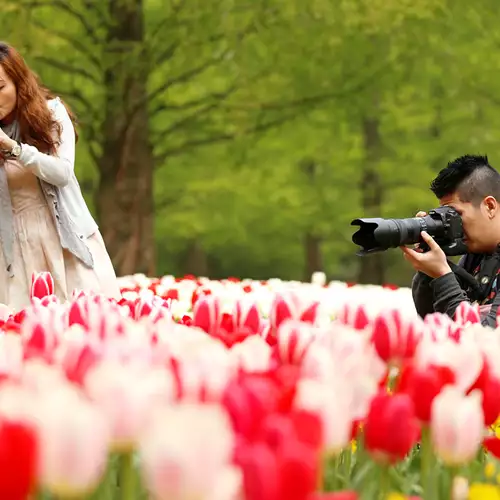 Flowers as far as the eye can see
The Keukenhof Gardens are divided into pavilions covering 32 hectares. There will be more than 7 million bulbs in bloom across the season. Take your time strolling through the gardens and discover more than 800 different kinds of tulips.
This years theme is 'Flower Classics', a reminder that flowers have been a part of our lives for centuries. As the flowers bloom during the 7 weeks the gardens are open to the public, there will be many events and shows around this theme.
Events & flower shows
Every year Keukenhof organises shows and events to showcase the flowers and theme of the park. There are several flower shows throughout the park. These shows give floriculturist the chance to show off there prize blooms and florists the opportunity to show off their art. From tulips to hyacinths, from chrysanthemum to amaryllis, you'll see it all at Keukenhof. The flower shows are a daily occurrence (the type of flower changes).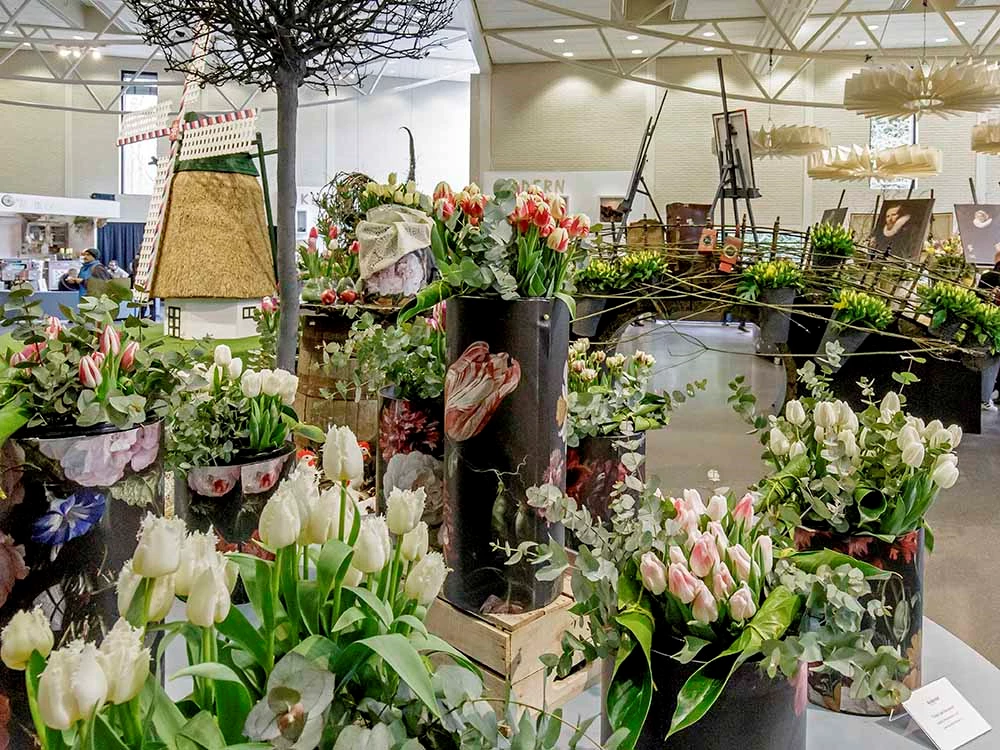 Get active!
If you want to get a bit more active in and around Keukenhof then there are also a few options. Rent a bike and go cycling to the surrounding flower fields for the best photo opportunity. You can also rent a boat and see the Keukenhof gardens from the water. The boats you can rent are whisper boats which are really quiet and good for the environment.
A great day out with kids
Keukenhof is not only fun for adults, but it is also a great day out for kids. Keukenhof is very big, so they can spend the entire day running around looking for their favourite flower. When they need a change of pace there is also a petting zoo with a playground. If you want to give your children a challenge you can take them into the maze or take part in a scavenger hunt throughout the park.
Time for a break
After some time at the park, you might find yourself hungry. Not to worry, you'll find a number of restaurants in the garden to quench your thirst and fill your belly. There are also many food stalls around the park with traditional Dutch snacks like herring and stroopwafels but also with cookies and sandwiches.
There is an abundance of things to do in the Keukenhof, more than enough to spend an entire day there. Will we see you this year?