Visit attractions for free during Stockholm Culture Night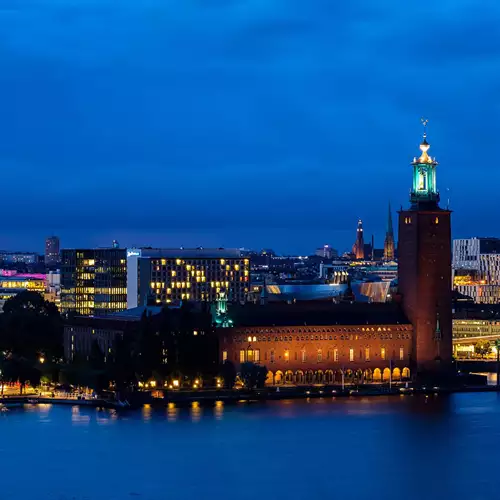 There is one night a year, where Stockholm's cultural scene opens its doors to the public for free. In 2023, Stockholm Culture Night (Kulturnatt Stockholm) takes place on April 22, with over 180 venues opening their doors from 6 in the evening till midnight, and on Skeppsholmen venues will stay open till 2 in the morning!
With so many venues opening their doors, you can be sure to find something for you to visit all over the city. All activities are free and you won't need a ticket, except a for a few where you need to pre-book a free ticket due to limited seats. Here are some of our favourite attractions to visit during Culture Night in Stockholm across the city, view the night's programme to see all venues.
Attractions on Gamla Stan
Stockholm's Old Town offers over 20 venues to visit during Kulturnatt. Multiple galleries open their doors, many will have artists on site to talk you through the art on display. At Galleri Bollhustäppan you can see beautiful paintings, and step into the 600-year old guardhouse cellar where Thomas Blades will tell you about its history.
At the Nobel Prize Museum, you'll find DJs, guided tours and a quiz (in Swedish), as well as special menu in the bistro for if you want something to eat during the night. Even the Royal Palace opens its doors for you to meet staff dressed in historical costumes and to listen to concerts in the Royal Chapel. Over in the Royal Stables, you can get a beginners guide to Swedish royal history.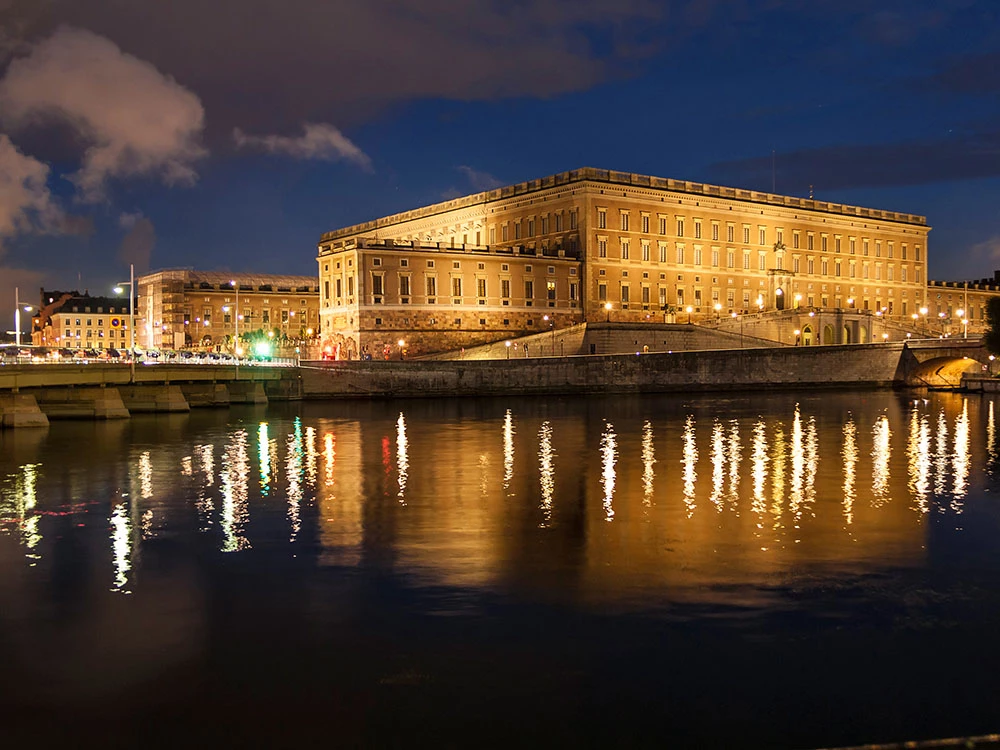 Culture Night in Norrmalm
Over in Norrmalm almost 30 venues open their doors for the night. At the Royal Swedish Opera the entire building is filled with opera, ballet and music, with free access you can listen, explore and try out yourself. In the Avicii Experience you can take an interactive journey through the artists life and experience for yourself what it is like to DJ in front of thousands of screaming fans.
Multiple museums will open their doors in Norrmalm as well. In the Dansmuseet, Dance Museum, you can join in a Dance Croquis Marathon, where through the night you can watch dancers and attempt to make quick sketches of them yourself. The Medieval Museum has English guided tours where you can taste medieval food and learn about armour and clothing. Meanwhile, over in the Museum of Mediterranean and Near Eastern Antiquities mummies, gladiators and a DJ await you.
Venues to visit on Skeppsholmen
In ArkDes, Swedish Centre for Architecture and Design, STEAM ROOM gives a dance performance inspired by the drag scene. Later in the evening you can dance with architecture yourself at a big silent disco. For a fun Japanese game night with classic arcade games as well as modern masterpieces, K-pop dance, Taikodrums and a Mongolian ger, you can make your way to the Museum of Far Eastern Antiquities.
At Moderna Museet, you can discover art and poetry during the sleepless hours of the day and glimpse a future filled with light, heart and hope. The Artten Gallery organises a Pop-up fashion show with a unique fashion collection by young Ukrainians and their new Swedish friends. And the Stockholm Toy Museum has live music as well 40,000 toys in their underground exhibition.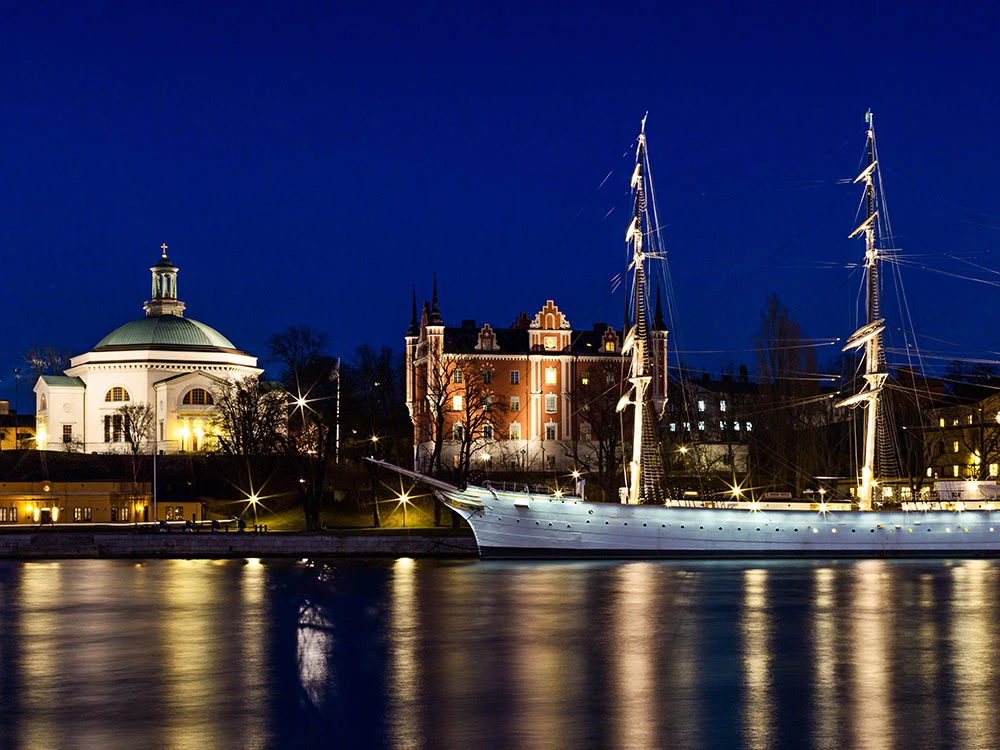 Museums and attractions on Djurgården
On the island of Djurgården you can travel through time. You can visit the Vikings at the Viking Museum, and warm yourself in a log cabin as you listen to stories about time before electricity at open-air museum Skansen. The Nordiska Museet will take you from the 16th century to present day with the help of 1.5 million pieces.
The Vasa Museum takes you back to the 17th century and the ships less than successful launch with music, food and drinks. At ABBA The Museum you can meet ABBAs designer Owe Sandström and ask him all about their extraordinary costumes. And while you're here, it's your turn to become the 5th member of ABBA.
Swedish culture in Södermalm
The trendy neighbourhood with its many museums and creative hub can of course not be skipped during Stockholm Culture Night. You can try your own hand at creativity at multiple venues, including Södergården where you can try arts, crafts and silversmithing, and the Swedish printmakers association where you can print your own drypoint.
Try couples Salsa, Bachata and Kizomba dances at iDance Studio Söder, or bring your moves to Söderkupolen for a drop-in rave. Or bring your own instrument to Stockholm Sangeet Sabha, where after an Indian classical concert the stage is open to all. Finally explore Stockholm in the 1920s at the Stockholm City Museum, where there will be a showcase of costumes, guided tours, outdoor games and some forbidden late night stuff.