Best things to do in Amsterdam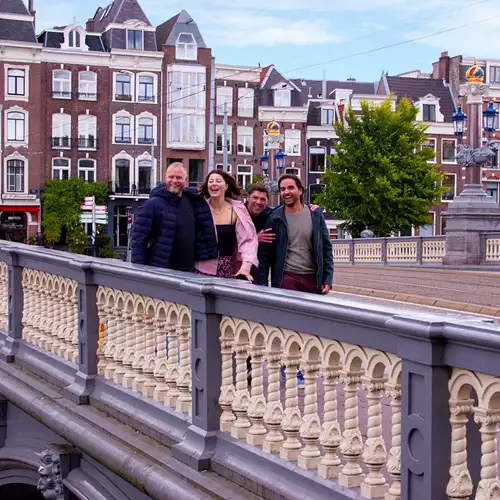 Get your tickets to all of the best things to do in Amsterdam right here! Go to a famous museum or a fantastic exhibition. Join a guided tour through the city and let our guides teach you about Amsterdam. Or leave Amsterdam for a little while on a half or full day excursion. It is all possible. All of our tour guides know the city like the back of their hand and speak English and Spanish fluently. That way you can understand everything they are going to tell you about the top things to do in Amsterdam.
Best things to do in Amsterdam: get your drinks on!
So, let's get to the list of things you must do when you are in the Dutch capital. One thing you will have to add to your list of top things to do in Amsterdam is a visit to the Heineken Experience. This exhibition about the most famous beer brand in the world is a must-see attraction for every beer enthusiast. Speaking of drinking, what about a visit to the Amsterdam Icebar? Only the coolest characters get their refreshments here.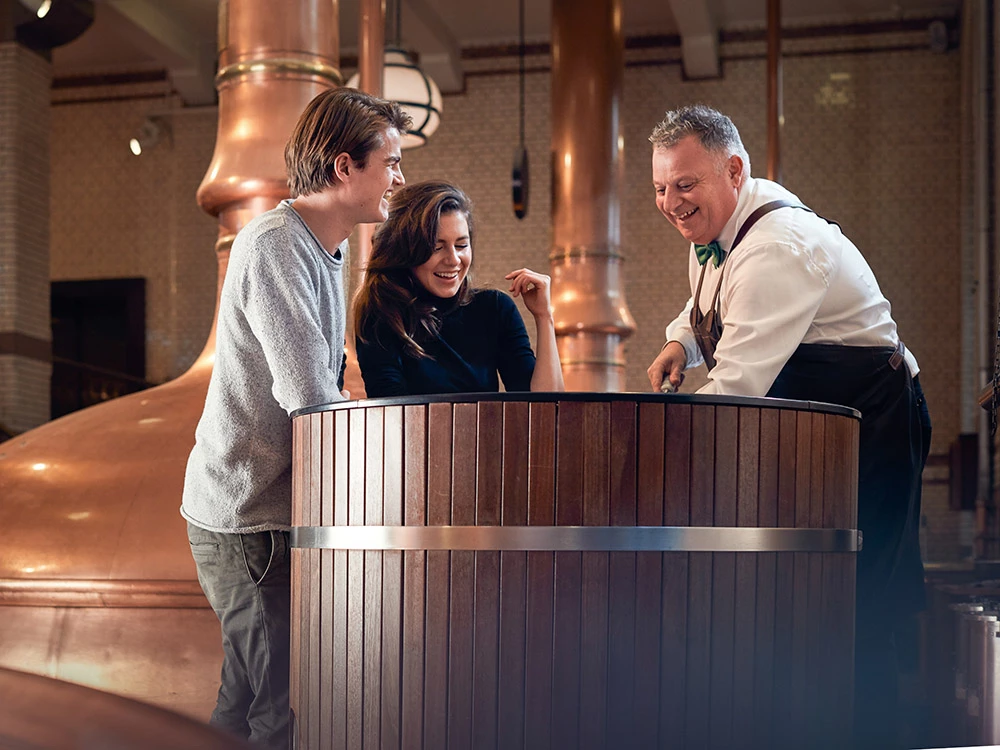 Make the most of your trip, skip the lines
After, or perhaps it is better to do this before your visit to the Heineken Experience, you will want to do some sightseeing. You can go to BODY WORLDS, or Madame Tussauds or maybe you've always wanted to see the Van Gogh Museum. Most tickets available at Tours & Tickets include fast-track or timed admission. That means that you do not have to wait in line, which saves a lot of time. Time that you can spend on some of the other best things to do in Amsterdam!
Outside Amsterdam
In the capital of the Netherlands, you can do enough fun things. However, don't limit yourself to Amsterdam. Outside the city, there is also enough to do! Did you know Holland has a magnificent landscape with windmills and picturesque towns? If that sounds like music to your ears, you should do the Countryside & Windmill Tour. And, if you want to discover the "Little Venice" of the Netherlands​, you should hop on our Giethoorn Tour. There's so much to see!
Ensure availability by booking online
With more than 1 million people visiting Amsterdam yearly, all looking for the best things to do, booking your tickets in advance is a smart move. This ensures that you can do and visit all top things that you have in mind during your visit to Amsterdam. Why wait? Book the top things you want to do in Amsterdam now!