Where to go in Amsterdam?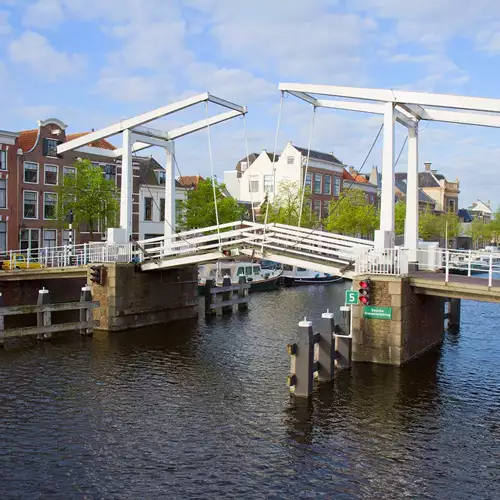 Where you want to go in Amsterdam is a serious question. Because the answer is kind of a champagne problem. There is just so much to see and do in our beautiful city. You can visit iconic landmarks, such as the windmills at the Zaanse Schans, or go for all-out fun during while exploring the city's nightlife, or discover some of the city's most famous districts with walking tours through the city. What to visit in Amsterdam? It is entirely up to you! Whatever you choose, the city won't disappoint.
Where to go and how to get there in Amsterdam, Venice of the north
Amsterdam is often referred to as the 'Venice of the north' due to the 165 canals that flow through the city. Where to go and what to visit in Amsterdam are tough choices on their own, but how to get there is another one. Thankfully, Tours & Tickets has got you covered. Besides tickets to all of Amsterdam's most popular, and lesser known, attractions, we organize tours throughout the city by boat, bike, or on foot.
If you are not sure what to visit in Amsterdam, these tours are a great way to explore the city! Especially the canal tours are popular among tourists because they take you anywhere in the city, and beyond!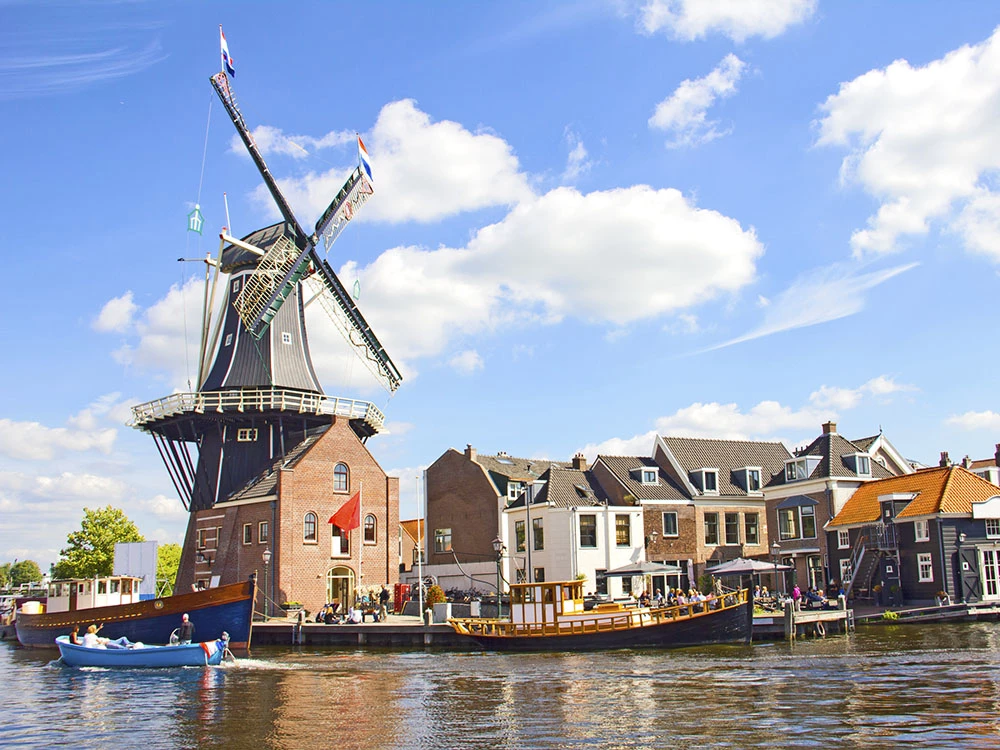 Do you not speak the language? We will speak yours!
If you are worried that you will not be able to understand the tour guide, worry no more! All of our professional guides are fluent in both English and Spanish. They are also your primary source of information about the history of attraction, how to navigate the city on your own, and when and where upcoming events will be held. Book your guided tour now via our website and benefit from attractive discount prices!