How to spend 48 hours in Amsterdam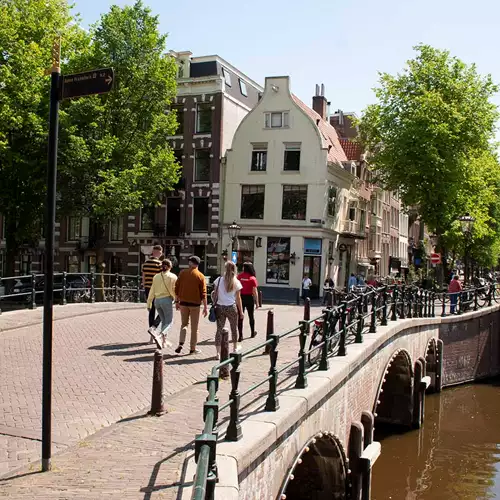 If it is your first time in Amsterdam and you only have 48 hours here you are probably in need of a plan so you won't miss anything. In this blog, we'll help you out by creating the perfect 2-day itinerary for Amsterdam.
The most important question here is, of course, is two days enough? According to us, your stay in Amsterdam is always too short, but in two days you'll get a good glimpse of what the city is all about.
Can't miss stuff like the canals and the Dam
It is best to start with all the stuff you really can't miss. Take a canal cruise on day one, choose between a closed or an open boat depending on the weather. The canals are centuries old and so are the houses you'll see on the banks. The skipper or audio guide will tell you all about the sights and sites you'll pass along the route and this way you'll also get a good overview of Amsterdam.
After the cruise, go on a walk around town. You can opt for a walking tour or you can go on your own. Amsterdam is a very compact city and a lot of spots are easy to reach on foot. Walk to the famous Dam Square and visit Madame Tussauds or Ripley's Believe It or Not. If you're more into shopping you can walk to the nine streets (Negen Straatjes). Here you find little boutiques with amazing products.
At night the Red Light District really comes to life. While this area might not be for everybody, it is a famous part of Amsterdam. Visit Red Light Secrets, Museum of Prostitution while you're there, so you'll get a better understanding of the working girls and the conditions they work under. For some adult entertainment go to Casa Rosso, here you'll find all sorts of erotic theatre shows.
If you're looking for more family-friendly fun at night go to BODY WORLDS Amsterdam. On Saturdays, they are open until 22.00 h. and the rest of the week until 20.00 h. The exhibition will take you on a journey through the human body. The benefit of going in the evening? It is much less crowded in the exhibition, so you can take your time checking out all the plastinated bodies.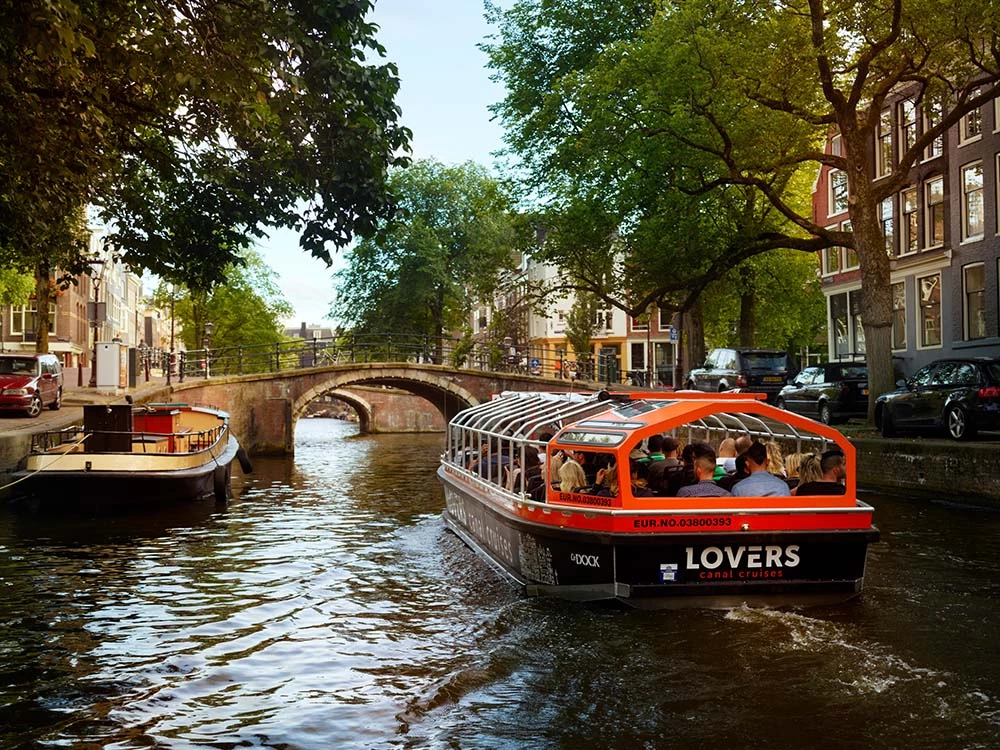 Get artsy on day 2
Amsterdam is known for its world-famous museums. On day two choose between the Rijksmuseum and the Van Gogh Museum or simply go to both. The Rijksmuseum has a collection of over 1 million pieces, including paintings from Johannes Vermeer, Vincent van Gogh, and Rembrandt. The most famous being, of course, the Night Watch by Rembrandt.
In the Van Gogh Museum, you can find the biggest Van Gogh collection in the world, including a tour through the life of the tortured master painter. If you are really into modern art you can also go to the Stedelijk Museum or the Moco Museum. Here you find work from Karel Appel, Wassily Kandinsky, Banksy and much more.
After spending your morning in a museum, you're probably ready for some fresh air. Join the afternoon Countryside & Windmills Tour and explore Amsterdams surrounding countryside. You'll see windmills, how cheese is made, how clogs are created and many more typically Dutch things.
In the evening settle down in one of the many traditional brown cafés in Amsterdam. Drink a beer or go really Dutch with a Kopstootje (a glas of beer with a shot of Jenever).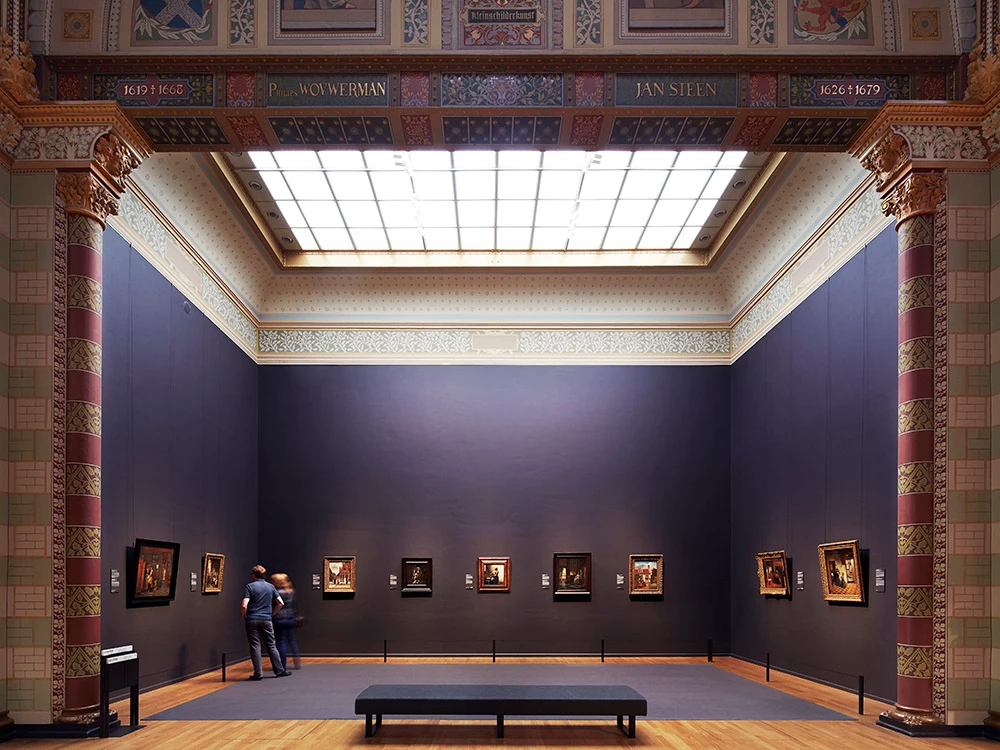 Extra: go to north on day 3
If you happen to have a third day in Amsterdam then we recommend taking the ferry to the northern district of the city. This relatively new neighbourhood is urban and young. Visit THIS IS HOLLAND where you can take a virtual trip over the Netherlands. And go to the STRAAT Museum to get inspired by incredible street art. Or take the Fatbike Tour which takes you to both the northern and eastern districts of the city.