Great things to do in Berlin in autumn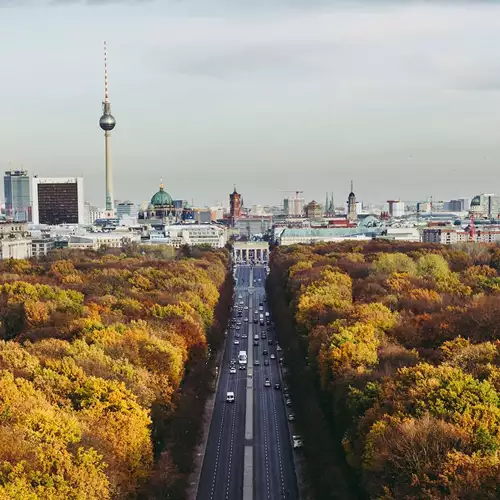 As summer slowly retreats and autumn starts and descends upon Berlin, it's time to savour the colourful season in the capital. Walks in colourful parks, tranquil wellness evenings, flying kites and exploring the sheer endless variety of museums and attractions as well as Berlin's local and seasonal food culture make it easier to say goodbye to summer and its warmer days. Our autumn travel guide gives you the best travel tips on how to make the most of your trip - from historic sites to Berlin's museums, and from unique experiences to a deep dive into German culture.
Museum Island
The museum island is an UNESCO world heritage site in the middle of the Spree and home to five of Berlin's best museums and top attractions, making it the perfect spot to escape to from a cold autumn day. All of the museums take its visitors on a journey through space and time, showing a diverse range of artefacts and exhibits. And while you are here, don't miss out on casting a glance at the richly ornamented interiors of the Berlin Cathedral.
Discover ancient Egyptian artifacts, portraits and sculptures of the 19th century at the Neues Museum, learn more about the glorious days of Athens at the Alte Nationalgalerie and discover fascinating exhibits from the Middles Ages to the 19th century at the Bode Museum. The Pergamon Museum is Berlin's most visited museum and displays, the Museum of the Ancient Near East and the Museum of Islamic Art while the Altes Museum made the rulers' and princes' Collection of Classical Antiquities available to the public.
Distil your own personal gin
Did you ever dream of making your very own gin? At the Deutsche Spirituosen Manufaktur, you will learn the basics of distillation from the raw materials to maturation and dilution during an exclusive 4 hour long workshop and make your own premium gin, enriched by a knowledgeable expert guiding you.
The workshop also includes a light meal and a small copper vessel to bring your own spirit or gin home in. Alternatively, you can attend a 60-90 minute long guided tour through the unique distillery every first Friday of the month and take a look behind the scenes, including a tasting of some distillates.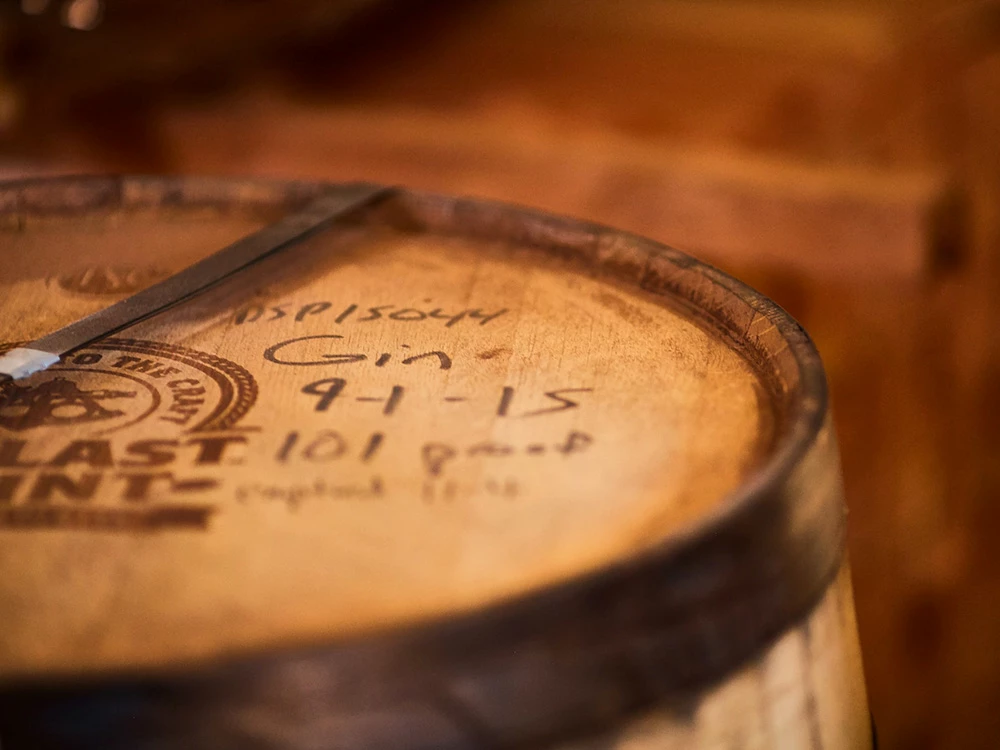 Explore the German wellness culture
Take a break from sightseeing by getting to know the German wellness culture in one of Berlin's saunas. A lot of these spas consist of saunas, swimming pools, relaxation rooms and a wellness area. Vabali, in Moabit, offers 10 different saunas, each offering different treatments and soothing aromatherapy.
Several of the saunas have their own infusion ceremonies, ranging from classic salt, honey and fruit to revitalising meditation and herbal treatments. An employee will pour the special mixture onto the stove and then wave the hot scented air directly at the visitors. Alternating between the sauna and cooling off by taking a plunge into a cold pool or taking a cold shower is for many the highlight of a true sauna experience.
Visiting a sauna is the ideal wellness activity to relax and unwind after a rainy autumn day. However, be prepared for a culture shock when visiting a German sauna! Germans usually go to the sauna naked, only wearing flip flops, and are perfectly comfortable with that. Always bring two towels, one to sit on and one to use after showering.
Stroll around Charlottenburg Palace
The baroque gardens around Charlottenburg Palace can be visited for free and show off a fascinating autumnal display of colours with bright red, orange and golden leaves. They are considered a world renowned example of garden design, making them the perfect destination to escape from the hectic city space and for walk on a sunny day during autumn in Berlin.
Or escape to Charlottenburg Palace itself and witness Prussia's magnificence in one spot. The palace is the largest and most significant palace complex in Berlin and used to be home to Prussian kings and German emperors. Wander through interiors and halls whose interior is still faithful to their original times from the Baroque period to the early 20th century and marvel at luxurious suites and impressive art collections.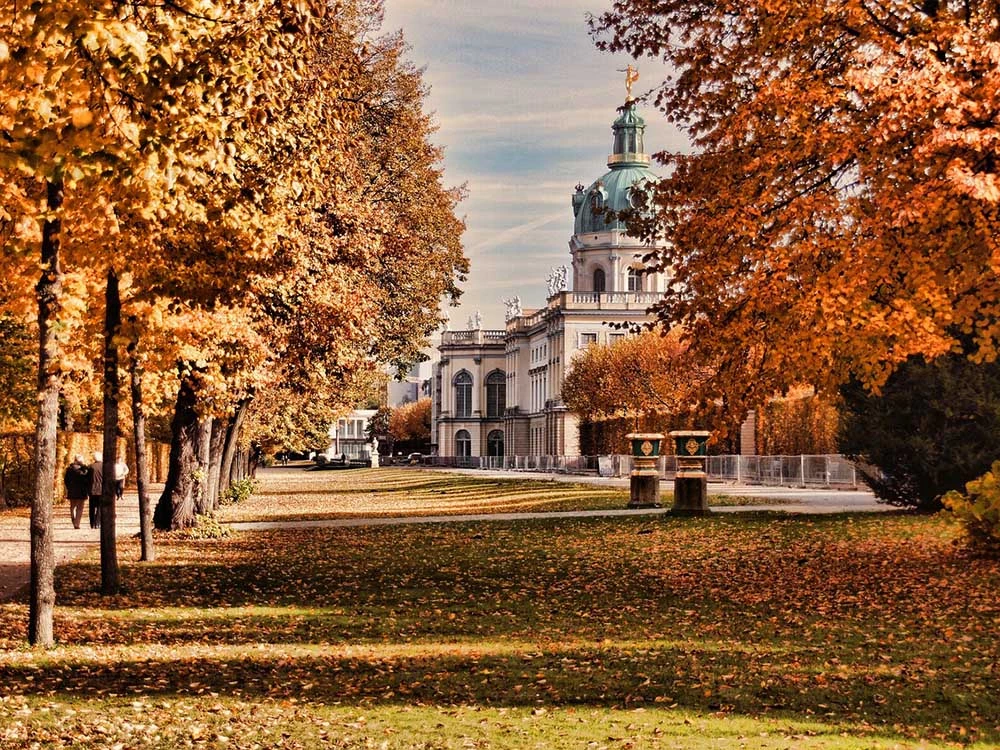 Enjoy the seasonal and regional food culture
Autumn is harvest season in Germany! Ranging from mushrooms, apples and plums to pumpkin, pears and quinces as well as red beets and sweet chestnuts – Berlin's seasonal and regional restaurants offer a multitude of delicious and colourful culinary delights during this time of year.
At Butter & Korn in Neukölln you can enjoy German specialties like Rollmops, pickled herring fillets rolled into a cylindrical shape, or bacon with plum & walnut butter with an incredible value for money. Each dish can be combined with a specific drink with unique ingredients such as horseradish or peas for a full-bodied experience.
Close to Charlottenburg Palace, you can find Hoffgarten. The restaurant offers a small menu that varies by season and availability, while close contacts with suppliers guarantee the high quality and freshness of the ingredients used. A selection of over 100 wines and sparkling wines as well as 16 beers and local juices that are all produced in Germany complete the luxurious experience close to the palace.