Experience Culture Night in Copenhagen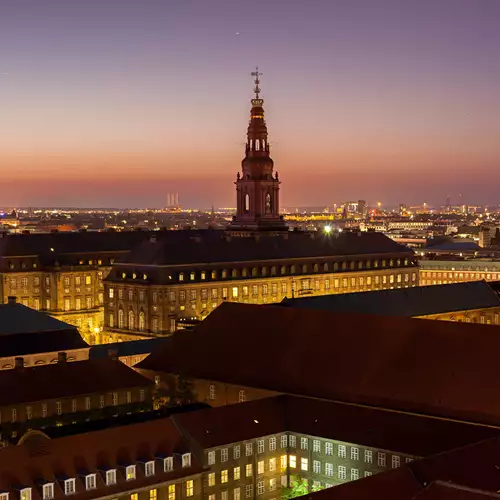 One night a year, when the schools in Copenhagen start their autumn holidays, the city's cultural institutions join together to offer hundreds of events. Since 1993, this night has been an iconic event in the Danish capital. While the night is not free for adults, a single Culture Pass will give you access to all events of Kulturnatten.
Copenhagen Culture Night: what, when and how?
What is Culture Night in Copenhagen? On this one night in Copenhagen, hundreds of museums, theatres, libraries, churches, art galleries, and cultural institutions open their doors, not only to their regular exhibits but also behind the scenes. There are events all over the city on this night.
When is Copenhagen Culture Night? Traditionally the event kicks off the autumn school holidays in Copenhagen, placing the night in October. In 2023, the event takes place on 13 October from 18.00 till midnight.
How do you join in the fun of Culture Night? To visit one or more of the Culture Night events you need a Culture Pass, aside from giving you access to the events it also offers you free use of the trains, buses and metro in the city from 4 in the afternoon till 4 in the morning. You can buy your Culture Pass at any 7-Eleven shop in the city, children under 12 get a free pass.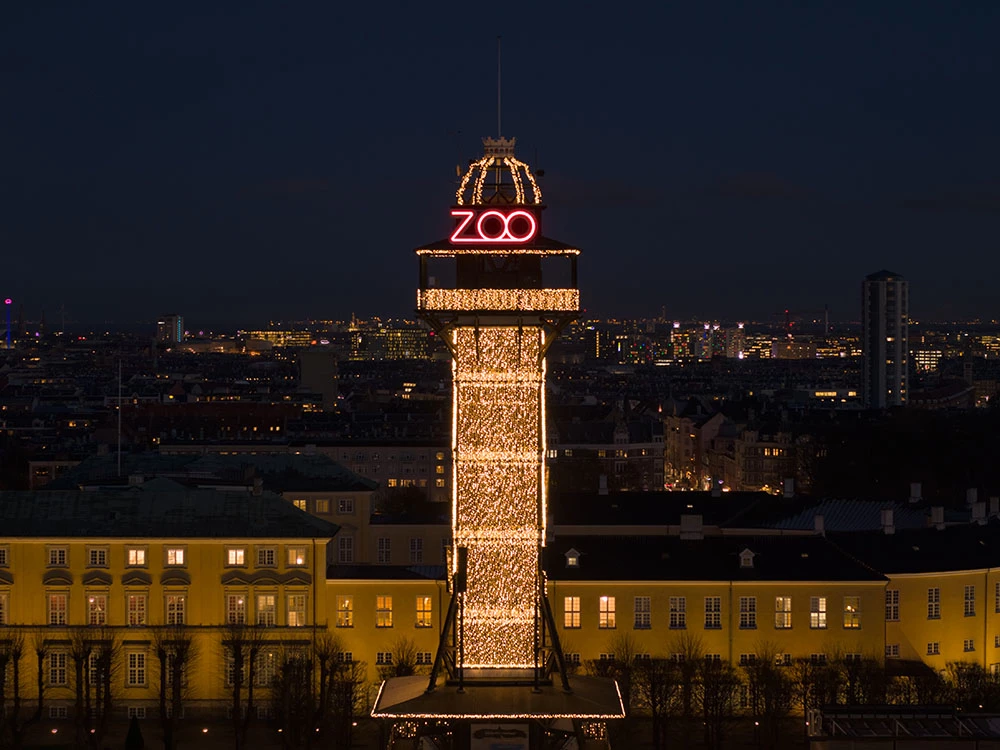 Where to go during Culture Night 2023?
With hundreds of events to choose from during this one night, it can be hard to choose where to go. You can view all the events the Program page of Kulturnatten's official website. Some events require pre-registration, so make sure to keep an eye out for those to make sure you don't show up when there is no more room available.
Some of our favourite place in the city also open their doors during Culture Night. The National Museum of Denmark has several special events for the occasion, including an escape room, guided tours, a flint craft workshop and a Viking quiz. Later on in the night, from 21.00 a DJ turns the museum into a club unlike any other.
Over in Frederiksberg at the Copenhagen ZOO, you can learn more about nocturnal animals who come out to play during the event. The zoo is preparing for Halloween and you can help by making pumpkins for the animals, or make your own slime in the slimy animals workshop. Meanwhile the penguins and kangaroos will host a silent disco.
At DAC, the Danish Architecture Center, you're in for a night of graffiti, LEGO and honey. The activities are all related to the Copenhagen in Common exhibition, which focuses on what frames the lives of Copenhageners. You can learn how to create graffiti art with spray cans, build together with professional LEGO Masters, create flower prints and taste honey.
Meanwhile, the kitchens, ruins and chapel of Christiansborg Palace will all put on a show. In the Royal Kitchen, you'll meet staff and learn about historic banquets. One of Denmark's oldest gospel choirs and students from the Royal Danish Academy of Music will take over the Palace Chapel for an amazing concert. And down amongst the ruins, you'll hear the story of a woman who was imprisoned in Copenhagen Castle after being accused of witchcraft.