Day trips in and from Amsterdam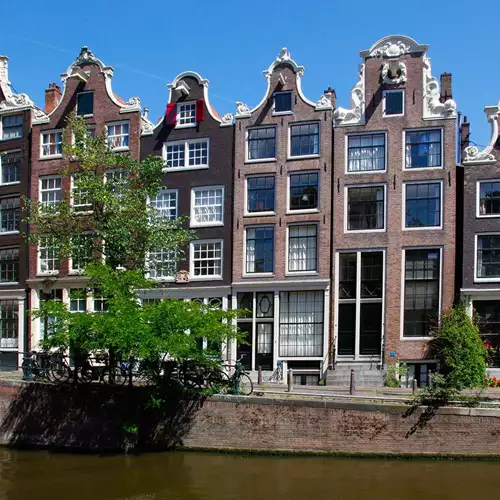 At Tours & Tickets, you'll find the best day trips from Amsterdam to the most unique, picturesque and iconic places within The Netherlands. Visit the most beautiful cities? See the most interesting museums? Hit the most exciting attractions? Or cruise the extraordinary canals?
With the cheap, skip the line tickets from Tours & Tickets, you'll be able to get the most out of your vacation in the Netherlands. Become an expert on Dutch history and culture and enjoy the many wonderful day trips from Amsterdam.
The best day trips from Amsterdam? Tips from Tours & Tickets
You might wonder what we think are the best day trips in and from Amsterdam. Let's start with the fact that The Netherlands is a multi-faceted country. This means that, whatever you decide to do, you'll always be able to enjoy yourself. Are you interested in history? Then visit one of the wonderful museums like the Rijksmuseum, Van Gogh Museum or the Stedelijk Museum.
Would you like to get a taste of the Amsterdam atmosphere? Then cruise like a local along Amsterdam's famous canals. Want to see more of the Netherlands? Tour the countryside and check out the beautiful landscapes and windmills. Also, many day tours to other important Dutch cities are available.
Save money with combi discount tickets
When visiting The Netherlands, you might not want to visit just one thing. The best day trips from Amsterdam are combined trips! When you'd like to see all of Amsterdam and the surrounding environment, you can save money by buying combi discount tickets at Tours & Tickets.
Combine a trip to the Rijksmuseum with a boat cruise through the Amsterdam canal district. Visit the Amsterdam Dungeon and combine your visit with Madame Tussauds. Or take a guided tour through the famous cities of Rotterdam, Delft and The Hague and visit Madurodam as well!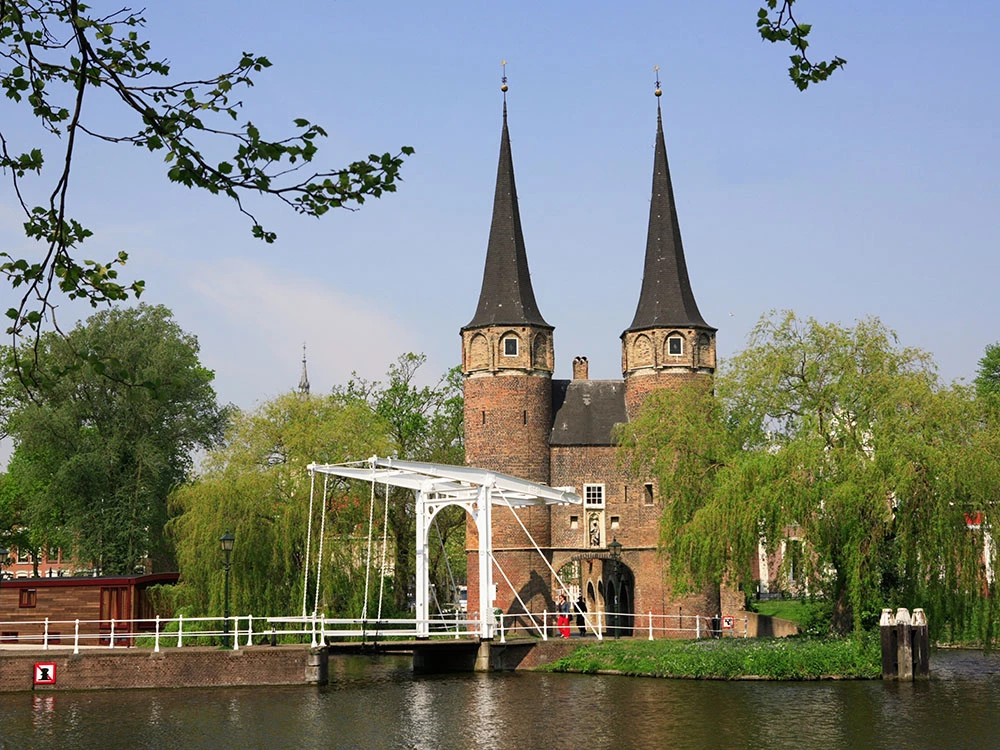 How to order your tickets for a day trip from Amsterdam?
Check our website to see the various options for day trips from Amsterdam. Choose the desired date and simply click and pay. Plan your vacation the way you like it with just a little bit of help from Tours & Tickets!