Visit Amsterdam virtually or in-person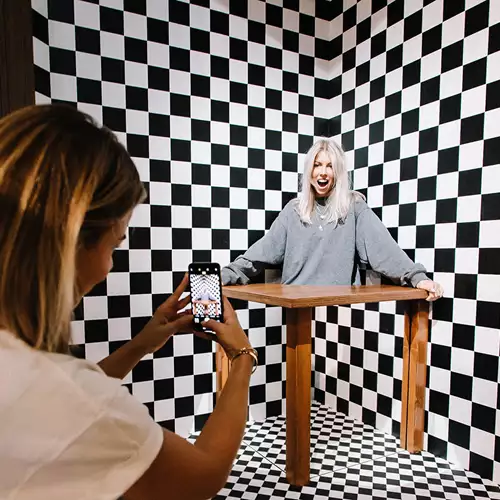 Over 6 weeks at the end of summer of 2020, over a 100 museums and attractions from 6 countries participated in Tiqets' Awakening Weeks to celebrate the reopening of these and other cultural institutions. These attractions took viewers on a virtual tour, where guides answered questions from the audience, gave sneak peeks at upcoming exhibitions and fun facts about what was on show.
Amongst the many attractions in Amsterdam which participated in the Awakening Weeks were Ripley's Believe or Not, Lovers Canal Cruises, Body Worlds: The Happiness Project and Moco Museum.
(Re)watch the virtual tours here or visit an attraction in-person.
A new travel world
That attractions and museums can reopen their doors does not take away from the fact that we live in a changed world. Before Covid many places could be visited at any time during the day, the future looks far more regulated. Timeslots make crowd control much easier for many locations, which increases the visitors experience at the same time.
Such a win-win situation is an unexpected upside from a difficult time for everyone. Travel around the world has changed for both pleasure trips as well as business travel. The leisure sector may face more difficult times in the future but exploring the world is human-nature, and will make sure that the sector continues to evolve and grow.