Van Gogh Museum must see new exhibition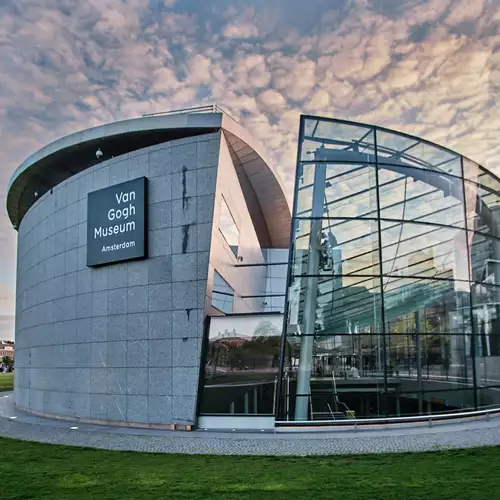 The Van Gogh Museum has the world's largest collection of works by Vincent van Gogh, who is quite possibly the most famous of the Dutch masters. The museum's collection includes over 200 paintings, 500 drawings and over 750 letters from the post-impressionist artist. As the Van Gogh Museum reopens for the 2021 season, they welcome you to a brand new exhibition 'Here to Stay'.
Here to Stay
What is less widely known about the Van Gogh Museum is that their collection is not limited to the Vincent van Gogh's work and letters. They also collect works by artists who are associated with Van Gogh, those who inspired him, his contemporaries, and those whom he inspired. This allows the museum to offer more context and share new stories about Van Gogh and the times he lived in.
The museum's latest exhibition showcases the artworks the museum has acquired in the last decade. These acquisitions keep the collection alive and relevant. They include works by Edvard Munch, Henri de Toulouse-Lautrec, Claude Monet and Edgar Degas, but also lesser-known artists such as Henri Guérard and Adolphe Appian.
A personal touch
Aside from the artworks themselves, the stories behind the acquisitions play a central role in the exhibition. Curators offer a glimpse behind the scenes, explain why the museum collects these works and why it is so important that museums continue to grow their collections, and also introduce their personal take on the artworks.
Along with curators a varied group of people, from storage facility staff to Amsterdam residents, introduce their personal stories accompanying their favourite acquisitions from the past decade.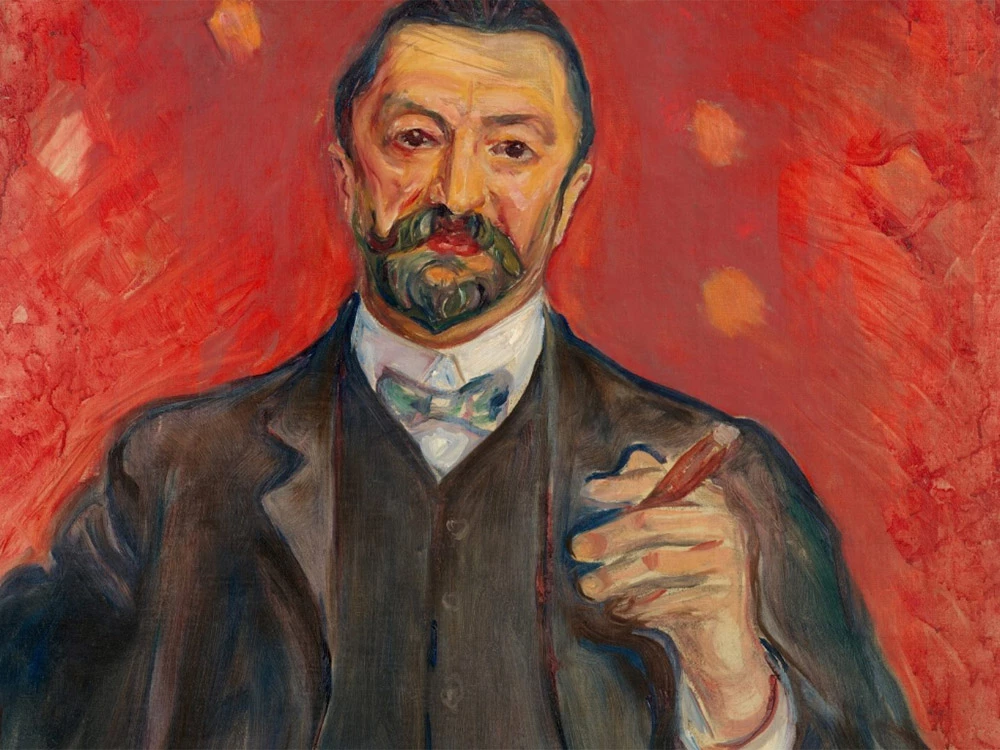 Visit the Van Gogh Museum in Amsterdam
The exhibition Here to Stay: A decade of remarkable acquisitions and their stories is on display until 12 September 2021. The personal stories can be accessed via a QR code at the start of the exhibition. Simply scan the code with your smartphone camera and open the link in the browser.
Do you want to discover the stories behind Van Gogh's masterpieces as well as the museum's newest exhibition during your visit to Amsterdam? Book your tickets now and get ready to be surprised by the art of Van Gogh and his contemporaries like Edgar Degas, Henri de Toulouse-Lautrec and Edvard Munch at the must-visit Van Gogh Museum.