Summer events in Amsterdam
Summer is well underway and Amsterdam is buzzing with fun events. Read on for our best insider tips to spend the most marvellous summer in the capital of the Netherlands. The summer just got hotter with these fantastic events taking place in Amsterdam this year. Check out our list!
Gay Pride
From the 27th of July until the 4th of August the streets of Amsterdam will turn rainbow-colored during the 2019 Pride Amsterdam. Celebrating pride and equality of the LGBTQI community. The highlight is the yearly Canal Parade taking place on August 3rd. Find a place near the canals and party along with the amazing boats passing by.
Grachtenfestival (Canal Festival)
From August 9th until August 18th you can find classical music and jazz concerts throughout Amsterdam. The Grachtenfestival concerts take place in the most unexpected locations like on a LOVERS canal boat, in museums, and in parks. Some concerts are free and for others, there is a small ticket fee.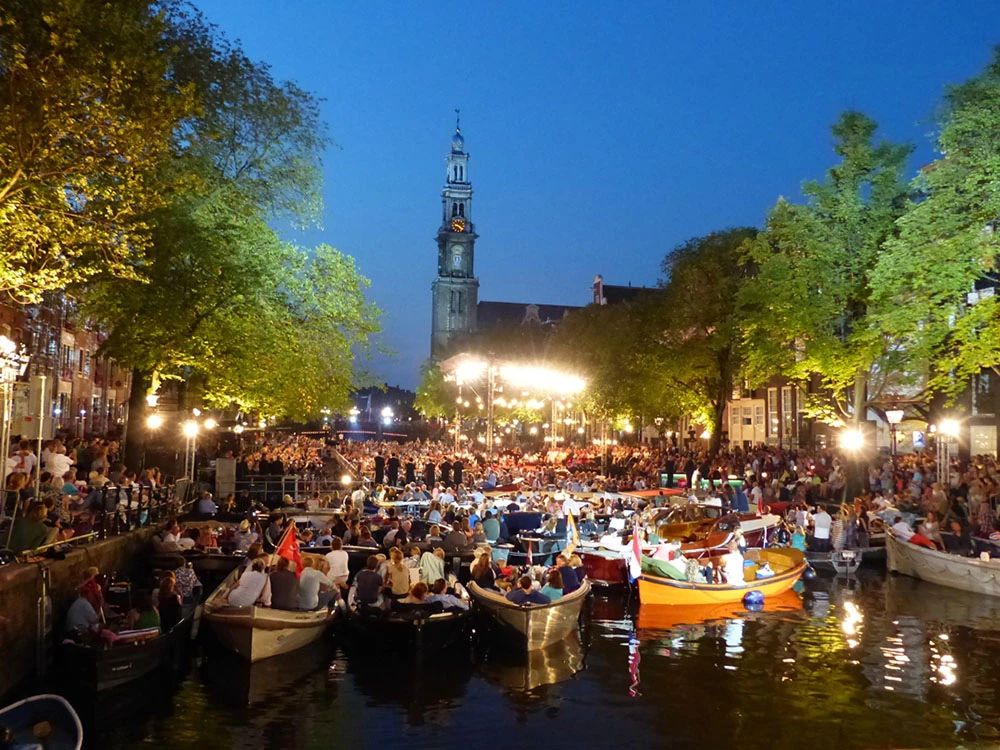 Appelsap
One of the biggest urban festivals in the Netherlands is Appelsap. It takes place on August 10th in the Flevopark. The line-up consists of mostly hip-hop, R&B, urban and electronic artists. This year you can enjoy performances by The Opposites, Lil' Kleine, Maleek Berry, Rimon and more.
Uitmarkt
The Uitmarkt is the opening of the national cultural season in the Netherlands. In the last weekend of August, you can find more than 350 performances on the Museumplein and Leidseplein. There is something for everybody, from hip-hop to jazz and from classical music to theater. And the best part: it is free!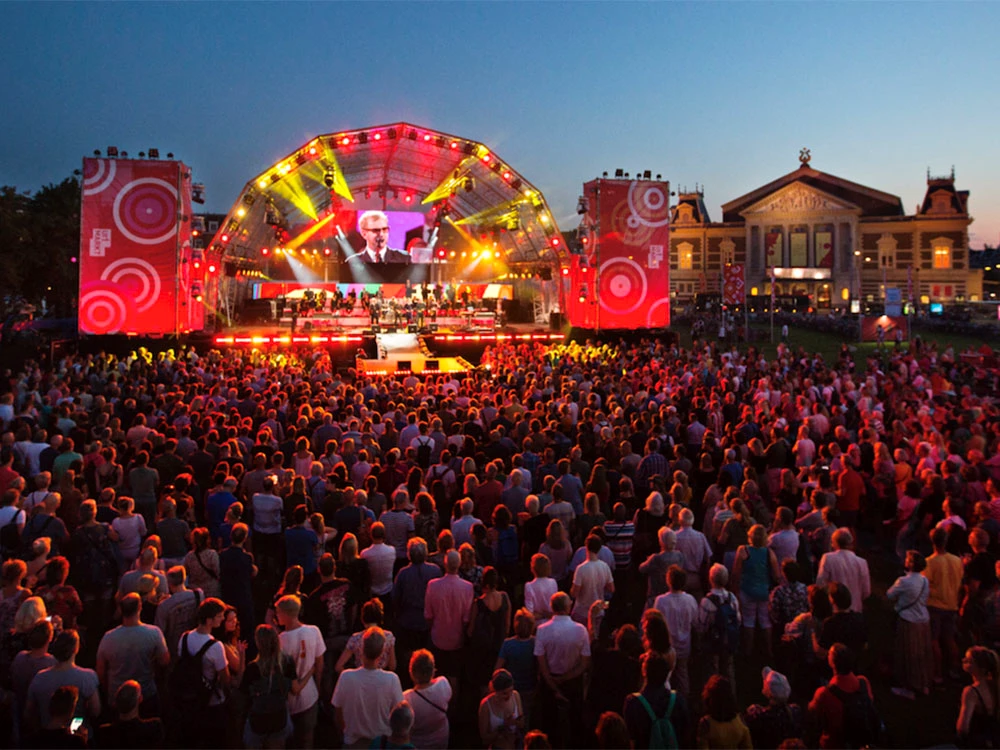 Discover Rembrandt
2019 is Rembrandt year in the Netherlands because it is 350 years ago that Rembrandt passed away. In the RAI you can find all 350 paintings he ever made reproduced in true size. Discover Rembrandt - His Life and All his Paintings is a fantastic choice if you want to escape the heat outside and learn something more about this world-famous master painter.
Vondelpark
In de center of the wonderful Vondelpark, you can find an open-air theater every summer. It will be no different this year. On Friday, Saturday and Sunday you can see dance, cabaret, youth theater, pop music and much more. The concerts are free of charge. So grab yourself a refreshing drink and revel in a perfect summer night.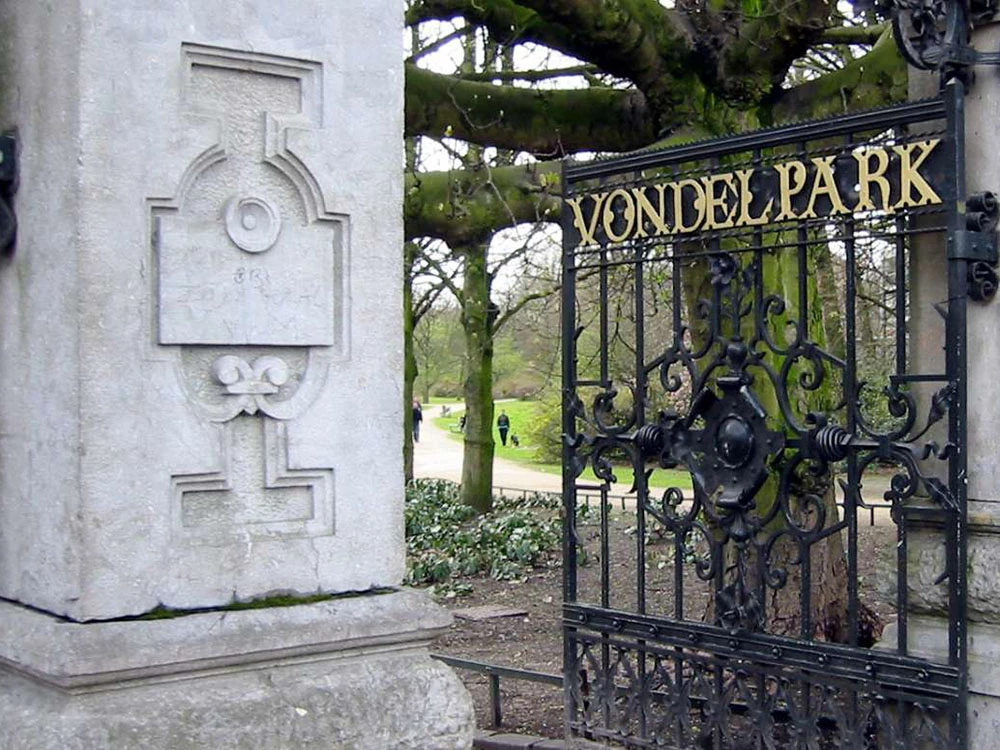 De Parade
From August 9th until August 25th De Parade takes place in Amsterdam. De Parade is a traveling theater festival with multiple performances a day. These years shows include a performance about being in a hurry, a unique view on history, a workshop about the airport and many more. You can find De Parade in the Martin Luther Kingpark.