Explore the Red Light District in Amsterdam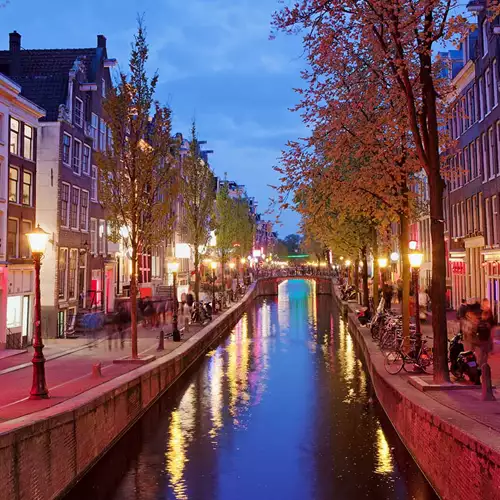 Many tourists who visit Amsterdam don't leave out the Red Light District of Amsterdam (RLD) during their trip. It's a famous area near Amsterdam Central Station known as "de Wallen". What is it exactly, is it safe, what things can you do and what facts do you need to know? All these compelling questions will be answered in this blog post.
What is a Red Light District?
A Red Light District is an area where a concentration of prostitution and sex-oriented businesses are found, such as sex shops, strip clubs, adult theaters etc. Many cities all over the world contain a Red Light District, such as Paris, New York, and Amsterdam. The Red Light District of Amsterdam is suspected as the most famous one of the Western world.
In Amsterdam, you'll find streets with window prostitutes, different sexual explicit theaters like Casa Rosso, sex shops, and many bars. It's a major tourist attraction, but it's a safe area with a good atmosphere. We, therefore, recommend visiting the Red Light District at least once in your life.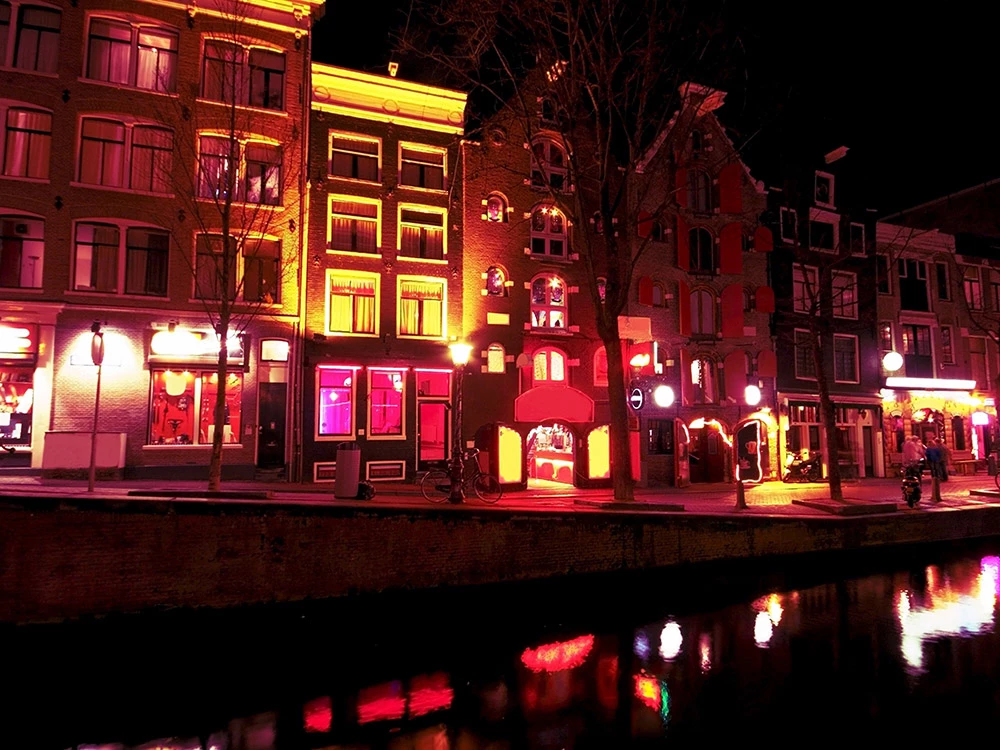 How safe is the Amsterdam Red Light District?
The RLD in Amsterdam is pretty safe. It's one of the most relaxed and laid back Red Light Districts in comparison to other countries. This is mainly because prostitution in Holland is legalized. Besides, the women behind the windows in Amsterdam are used to seeing lots of tourists.
Although it's pretty safe in the RLD area, there are some drug sellers and pickpockets active. It is best to just ignore them or politely decline. Then they will leave you alone.
Things to do in the Amsterdam Red Light District
There are plenty of things to do in the narrow streets of the Amsterdam Red Light District. You could book a guided walking tour to discover the famous streets, visit a theater, go to a bar or to one of the delicious restaurants. Having said that, it certainly is not only a prostitute area. We will highlight some tourist attractions for you:
Red Light Secrets: museum of prostitution
Red Light Secrets is the world's first and only museum of prostitution. It is located at the very centre of the famous Red Light District in Amsterdam and offers a unique peek into the ins and outs of the world's oldest profession. Red Light Secrets is housed in a historical 17th-century canal house and is one of the city's top attractions.
(Self-)guided walking tour
Walking tours are very popular. With Vox City Walks you can explore Amsterdam's Red Light District on your own, while also getting lots of information from the audio guide. You can take this tour at any time of day, whenever it suits you. The audio guide takes you to all the not to miss spots in the district.
Casa Rosso
A visit to the Casa Rosso Erotic theater is a must when you want to discover Amsterdam as the erotic capital of the world. It is famous because of its numerous sex shows they perform in the heart of the Red Light District. It goes from striptease to soft SM and live sex on stage. This theater is much friendlier to women than other sex shows (e.g. Banana Bar), and it is much larger and cleaner. You will often find groups of girls and couples among the audience.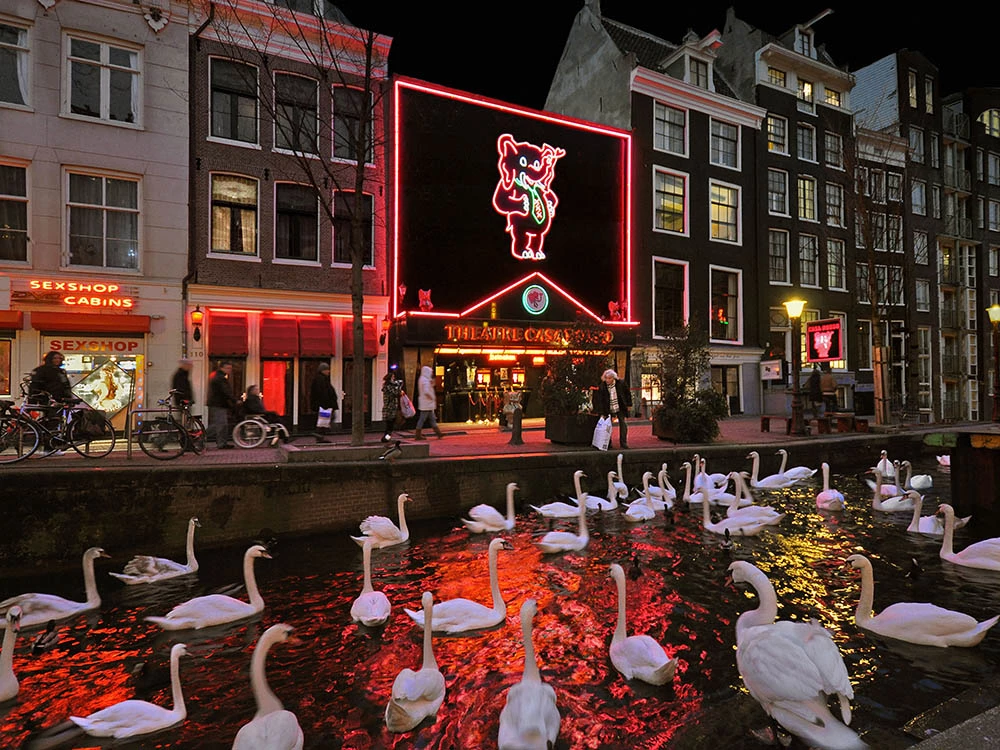 Facts of the Red Light District in Amsterdam
What else should you know about the Red Light District in Amsterdam?
It's forbidden to take photos in the Amsterdam RLD. Prostitutes, who normally are friendly and helpful, will verbally abuse the people who try to take a picture. They sometimes even throw cameras of tourists in the canals.
Prostitution is the oldest profession in the world.
Prostitutes must be 18 at least to ply their trade. The police detect younger girls. Clients should also be at least 16, or the prostitute is in violation (this goes for anyone above 18 who has sex with anyone under 16 in Holland). However, strangely, they do not pay much attention to that.
The Amsterdam Red Light District is located in one of the oldest and most beautiful parts of the city. Here you can find long winding, cobbled streets, canals and buildings with a charming 14th-century architecture.
Some prostitutes have blue lights outside instead of red lights. This means that the prostitute technically isn't a woman, or born as such. The particular person is a transgender, a transvestite or any other type of homo sapiens.