Day tours from Amsterdam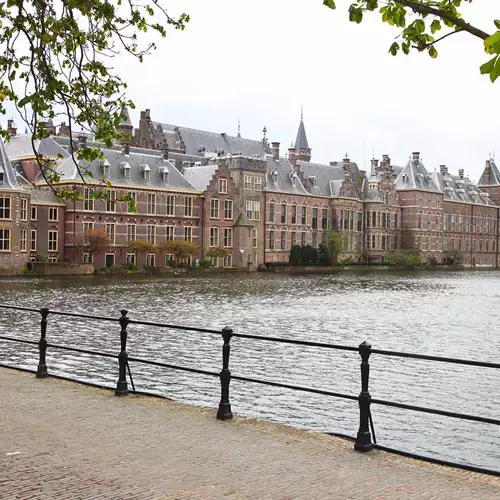 There is an advantage to visiting a small country, most interesting day tours from Amsterdam are just a short ride away! Amsterdam is located in the Randstad, the densest part of the Netherlands. From Amsterdam, day tours take you anywhere in the country in less than 3 hours. And there is lots to do and see outside of the capital!
What to do and see on day tours from Amsterdam?
Tickets & Tours offers visitors several interesting and fun day trips, most of them no more than 2 hours from Amsterdam. Enjoy one of the following trips if you want to expand your horizon beyond the capital city of the Netherlands:
Rotterdam, Delft & The Hague
This phenomenal day trip will take you to the second largest city in the Netherlands, Rotterdam, the seat of the Dutch government, The Hague, and picturesque Delft. During the day, you'll see the best sights of each city and visit Madurodam, where you can see the Netherlands in miniature.
Countryside & Windmills Tours
The Netherlands is famous for its windmills, however, very few can still be found in central Amsterdam. Fortunately, Tours & Tickets organizes multiple tours past some of the most beautiful windmills and stunning countryside.
Belgium
Though Belgium is a different country, it is just two hours away from Amsterdam. Experience the land of world-famous chocolate, special beers and beautiful architecture with guided walking tours so you'll learn about the amazing southern neighbours of the Netherlands.
Enjoy the Low Countries to the fullest, and book your tickets today!