A unique experience at Casa Rosso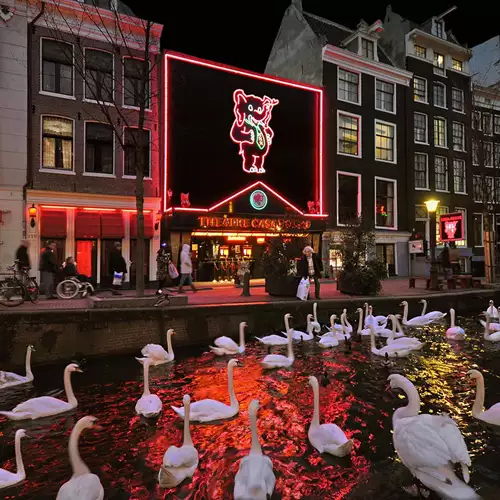 When you're in the Red Light District, and you want the complete experience visit Casa Rosso Amsterdam. This erotic theater claims to be the only one of its kind, which makes a visit an entirely unique experience. When Casa Rosso opened its doors in 1969, it was the first theater in Amsterdam with a live sex show.
You can see many different shows like striptease acts, light S&M shows and the famous Banana show. One of the best parts of the theater is that when you're in you can stay as long as you like.
But won't it be sleazy?
Casa Rosso Amsterdam is one of the more classy venues in the Red Light District. The theater can seat up to 180 guests and is air-conditioned. It looks like an actual fancy old theater which creates an elegant atmosphere.
The shows are professional and of a large variety. The performances are repeated multiple times throughout the night and it is not a men-only experience. Because of the more approachable style of the venue and shows, also lots of women and couples get Casa Rosso tickets and enjoy the show.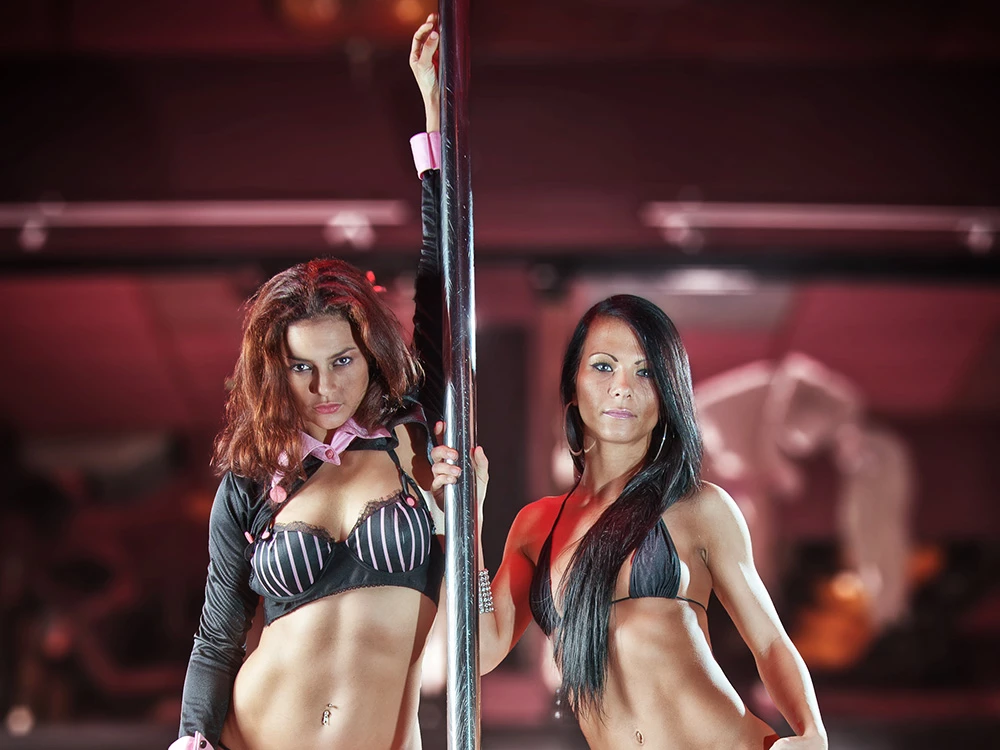 A great location
Casa Rosso Amsterdam is located in the middle of all the action at the Red Light District. You can hardly miss it as it has a huge pink elephant on its façade. The Amsterdam Red Light District is a must-see area when you visit Amsterdam.
Make sure your trip includes a visit to the best sex show in Amsterdam, Casa Rosso Amsterdam is the perfect place to start your night out. There are two different types of Casa Rosso tickets, with drinks and without drinks. If you want to learn more about the Red Light district area of Amsterdam and the life of the girls in the windows, visit the Red Light Secrets museum.